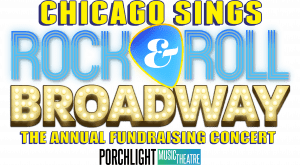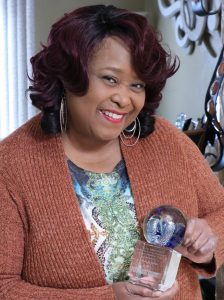 This year's Chicago Sings (now virtual for the first time!) includes a great cast of musical talents gathered to celebrate Porchlight Music Theatre and two American creations – Broadway and Rock & Roll.
Also featuring the presentation of the 2021 Guy Adkins Award for Excellence in the Advancement of Music Theatre to Felicia P. Fields.
Don't miss our annual fundraiser, with all proceeds from this special event going to Porchlight Music Theatre's educational and artistic programming.
---
Chicago Sings Rock & Roll Broadway will be available for streaming through April 18.
---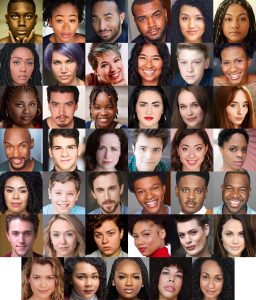 Scheduled to perform are Terrell Armstrong, Adia Bell, Chuckie Benson, Blu, Lydia Burke, Ariana Burks, Darilyn Burtley, Molly Callinan, Elisa Carlson, Satya Chávez, Pierce Cleaveland, Shantel Cribbs, Robin K. DaSilva, Andres Enriquez, Jillian-Giselle, Lucy Godínez, Allyson Graves, Maya Hlava, Donterrio Johnson, Christopher John Kelley, Heidi Kettenring, Nik Kmiecik, Michelle Lauto, Eben K Logan, Melanie Loren, Alejandro Medina, Andrew Mueller, Jarais Musgrove, Juwon Tyrel Perry, David Robbins, Billy Rude, Laura Savage, Oliver Schilling, Aalon Smith, Sawyer Smith, Kyra Sorce, TJ Tapp, Tiffany T. Taylor, Cherise Thomas, Bethany Thomas  and Ariel Etana Triunfo.
The production team includes Michael Weber (director), Jermaine Hill (music director, years 1960-1989), Linda Madonia (music director, years 1990-Present), Isaiah Silvia-Chandley (choreographer), Christopher Pazdernik (producing associate & company manger),  Alex Rhyan (director of production), Denise Karczewski (lighting designer), Rachel West (lighting supervisor), Eric Backus (audio engineer) and Orel Chollette (videographer).
The Chicago Sings Rock & Roll Broadway band includes:  Jermaine Hill (conductor/keyboards), Linda Madonia (conductor/keyboard), Dave Saenger (guitar), Greg Strauss (trumpet), Kelsee Vandervall (cello), Chuck Webb (bass) and Justin Kono (percussion).
*Performers may change without notice.
---
About Chicago Sings – The Annual Concert Spectacular 
Chicago Sings is the highly anticipated annual fundraising celebration honoring artists whose music has changed the world, presented by a who's-who roster of Chicago music theatre and cabaret favorites. Created by Porchlight Music Theatre Artistic Associates Rob Lindley and Doug Peck, past concerts have celebrated the music of Disney, Stephen Sondheim, and The Best of Motown to name a few, and includes the presentation of the Guy Adkins Award for Excellence in the Advancement of Music Theatre in Chicago. 
---
Frequently Asked Questions
How will I receive the video link?

  If you purchase your tickets between March 1-March 20, you will receive your viewable link and password via the email you used to register before the concert's premiere on

Saturday, March 20 at 7 PM CT

. If you purchase your tickets following the March 20 premiere, your access link and password will be automatically sent to the email address you use to register following your purchase. If you have issues finding your link or password, please check your spam folder. 

When will I be able to watch the program?

Your viewable link and password will be sent to the email you used to register for this event immediately following your purchase. Once you receive your link and password, you will have

72 hours

to watch

Chicago Sings Rock & Roll Broadway.

What if I experience technical difficulties or am unable to view Chicago Sings Rock & Roll Broadway?

We are not responsible for technical difficulties on your home devices or any issues with your local broadband or wifi. However, there is online support available to help you as best we can. Contact boxoffice@porchlightmusictheatre.org for online support, or call us at 773.777.9884

(Click here for Box Office hours)

. Please remember that your video link and password will be available for 72 hours from the time it was sent.

Can I stream Chicago Sings Rock & Roll Broadway to my Smart TV, Roku, Apple TV, etc?

Depending on your device, you may be able to stream the program to your television. Please follow the guides below for screen mirroring instructions and tips.

Chicago Sings Rock & Roll Broadway

is also available for streaming via your laptop, desktop computer, tablet, or phone. 
For mirroring to an Apple TV: https://support.apple.com/en-us/HT204289
For mirroring to a Roku TV: https://support.roku.com/article/208754928
For mirroring to an Amazon Fire: https://www.amazon.com/gp/help/customer/display.html?nodeId=GA7K5AML6222YDEW
For Google casting: https://support.google.com/chromecast/answer/3228332?hl=en&ref_topic=4602553
What's the refund policy?

There are no refunds for this event.

Is my registration fee or ticket transferrable?

No transfers or sharing.
Is my ticket purchase tax deductible?

All ticket purchases and donations made during

Chicago Sings Rock & Roll Broadway

are fully tax deductible. A tax receipt will be attached to the confirmation email you receive following a ticket purchase or donation, and you will also receive an official acknowledgement from Porchlight Music Theatre following the event. 
May I give this as a gift or purchase access for multiple households?

Yes, you may gift access to friends and family! To do so, you will need to make a separate purchase for each household and provide a different name and email address associated with that viewing household. The confirmation email will go directly to them. 

How do I contact the organizer if I have questions?

For questions about the concert, you may email August Compton at

august@porchlightmusictheatre.org

. Our box office is also available at

boxoffice@porchlightmusictheatre.org

or by calling 773.777.9884. Box office hours may be found here.
(ABOVE: Bethany Thomas. in "Chicago Sings 25 Years of Porchlight." Photo by Michael Courier, Felicia P. Fields photo by Joe Mazza.)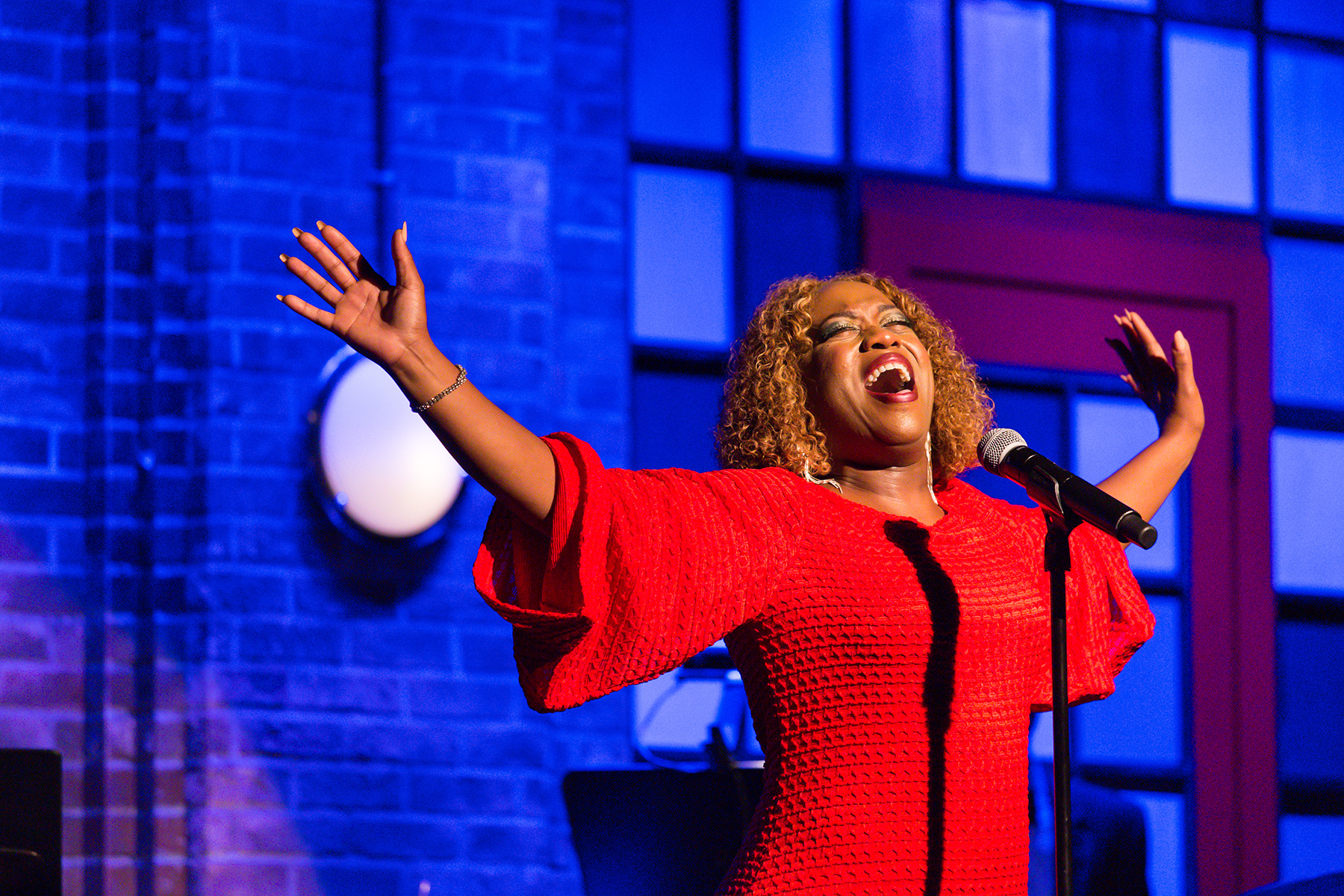 Photo by Time Stops Photography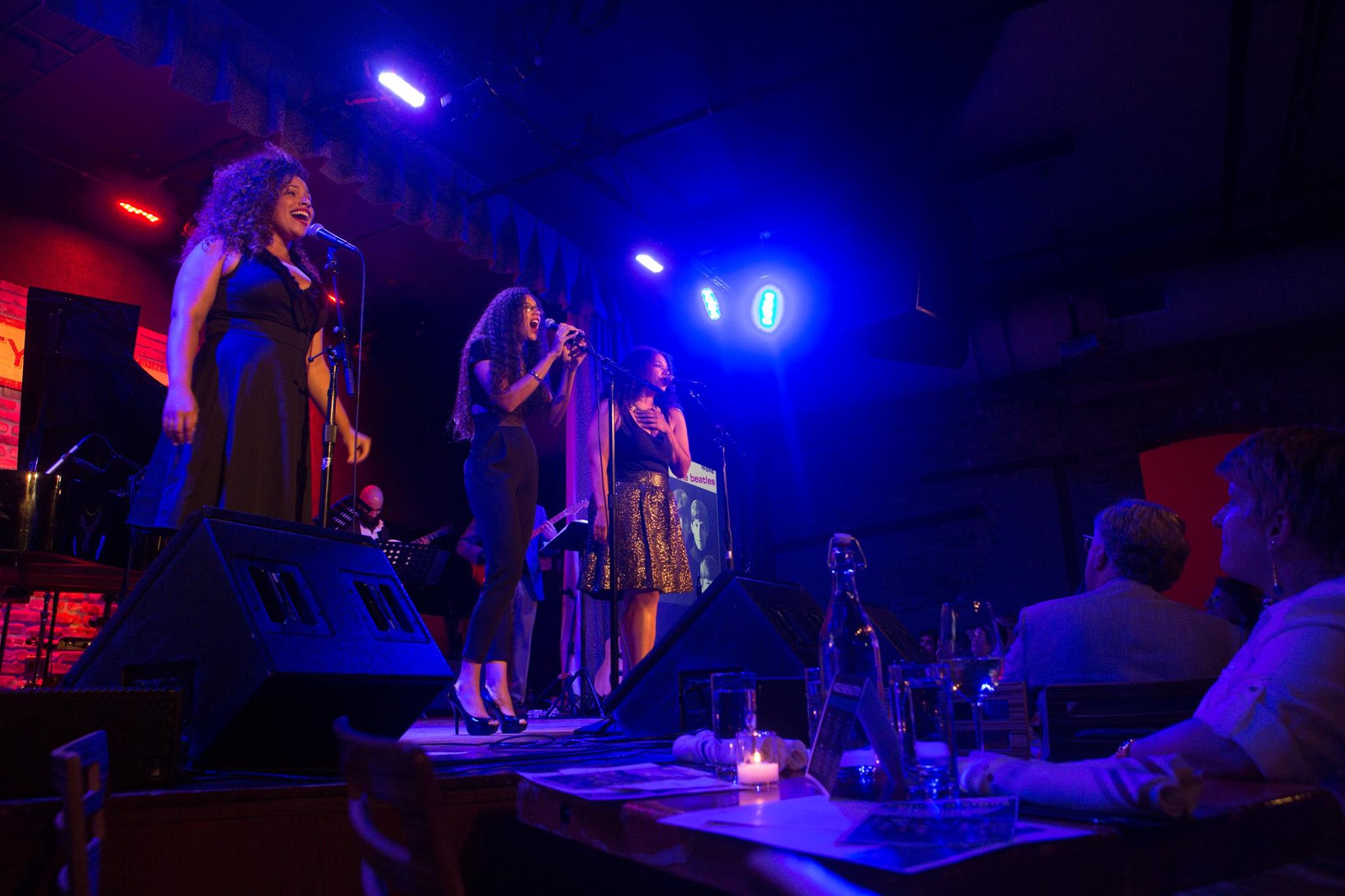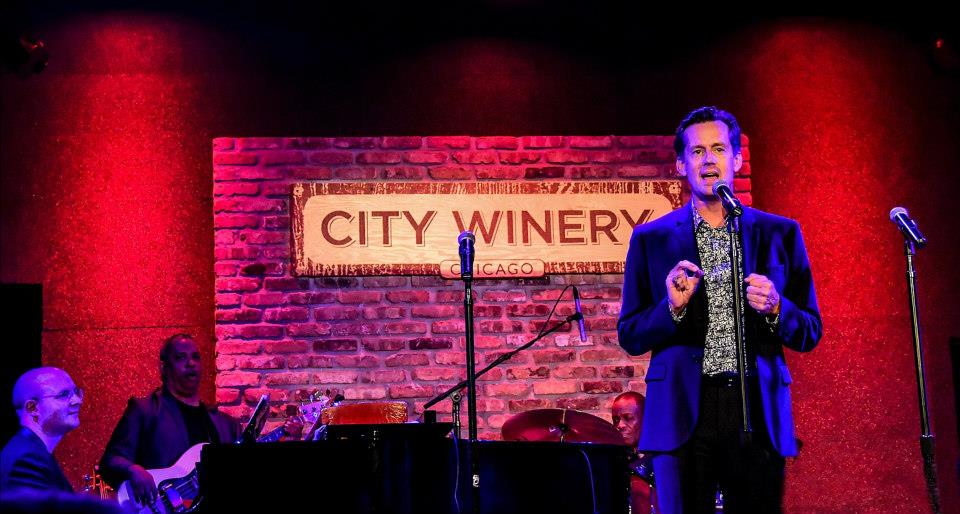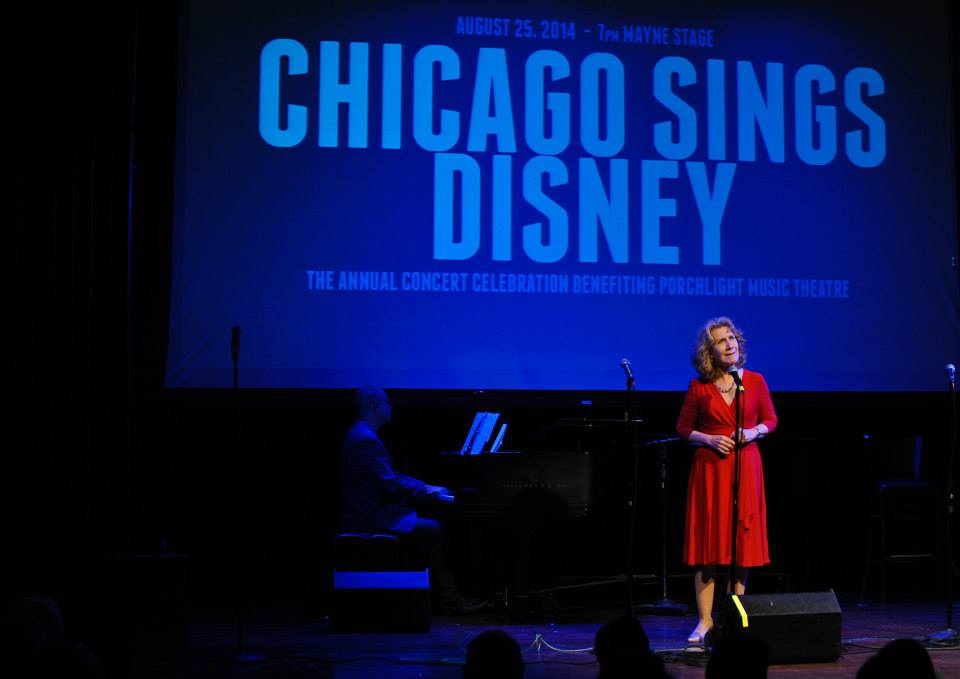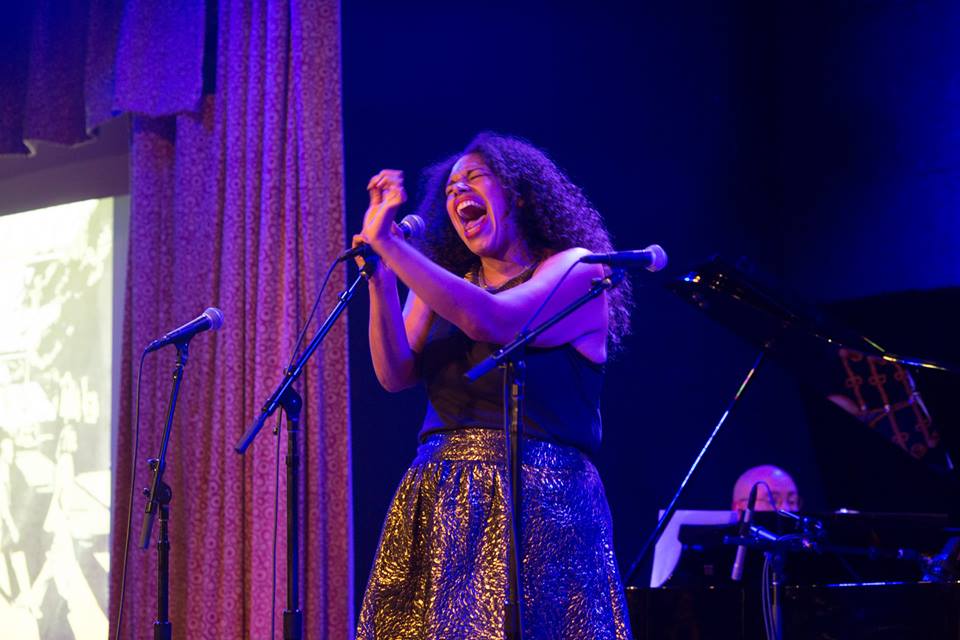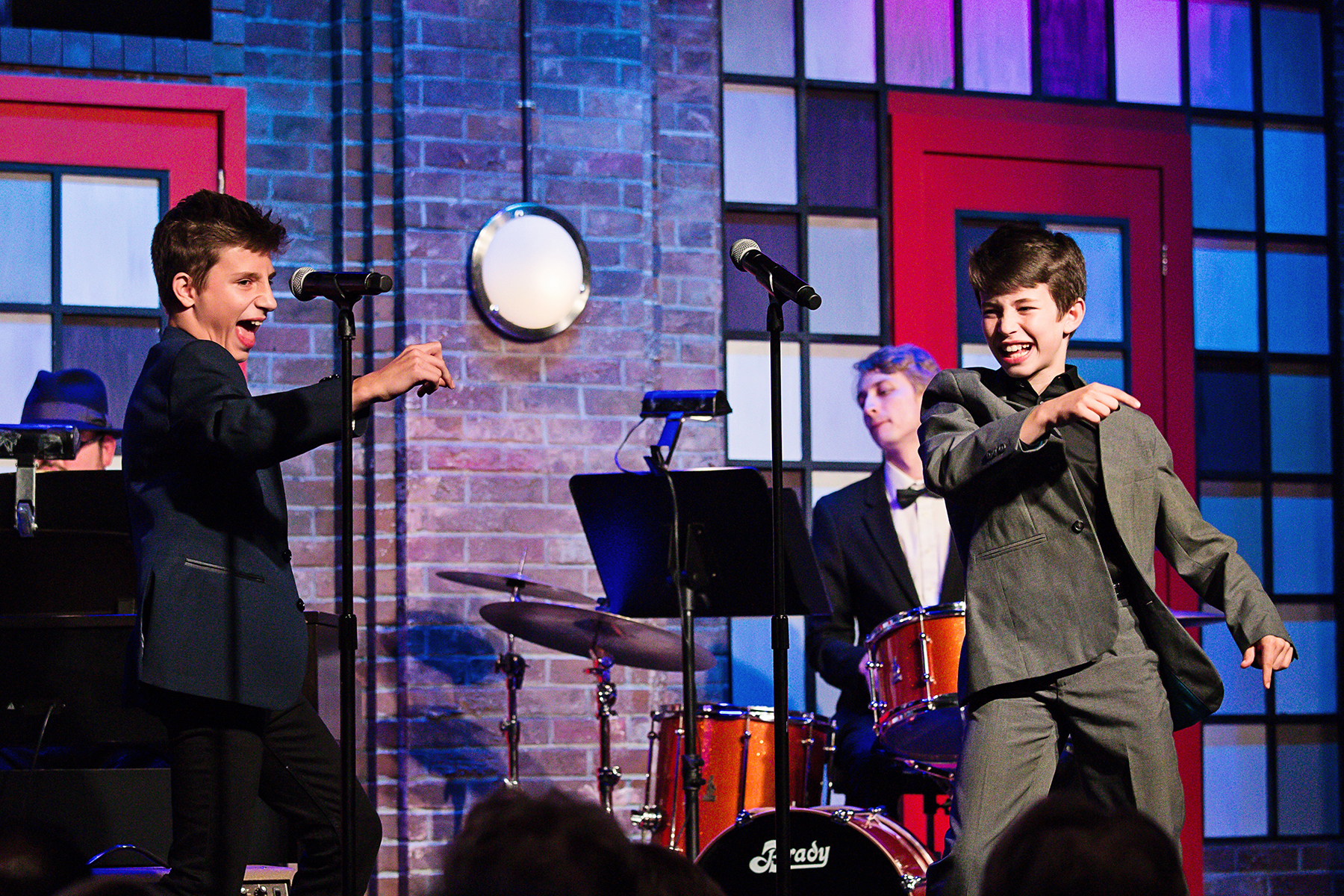 Photo by Time Stops Photography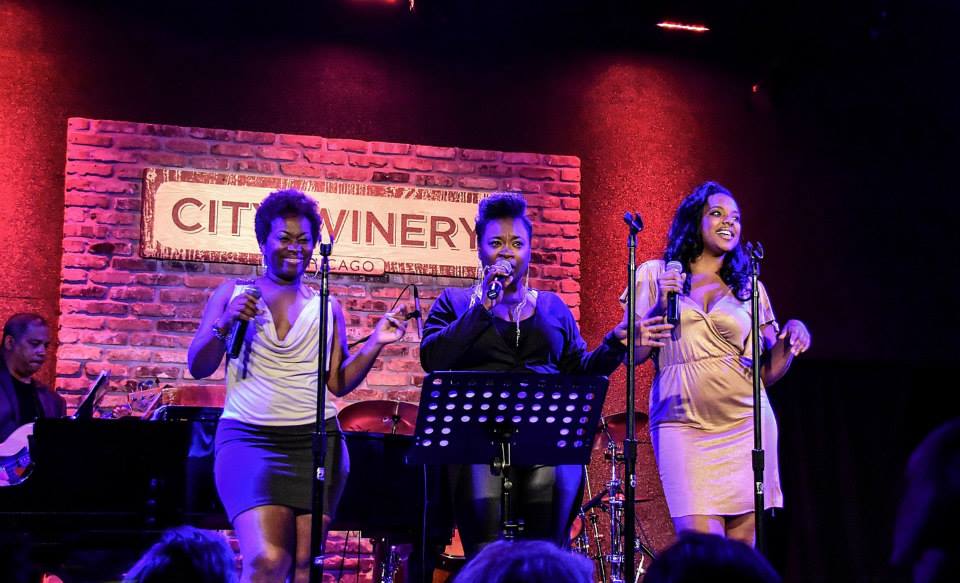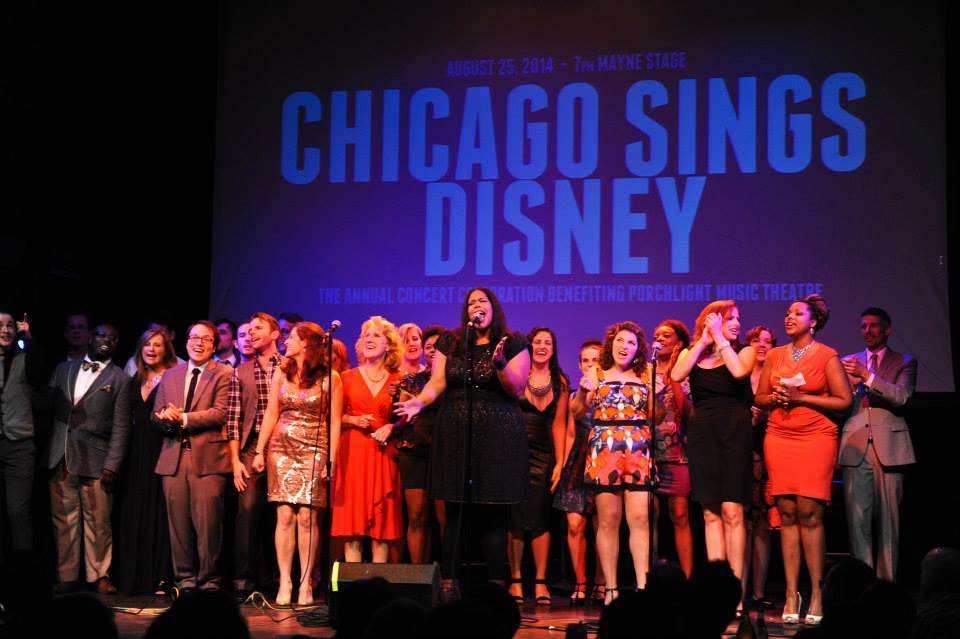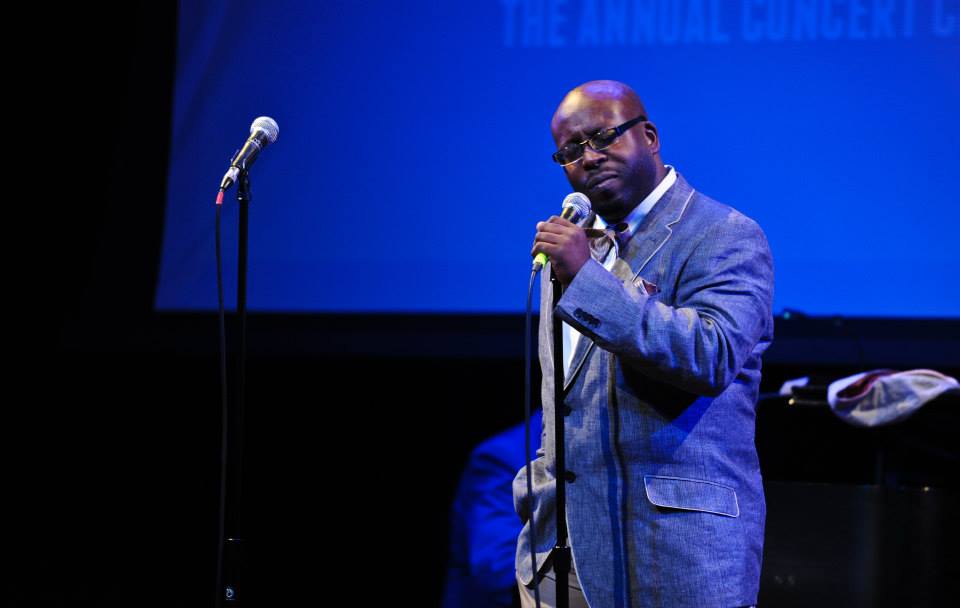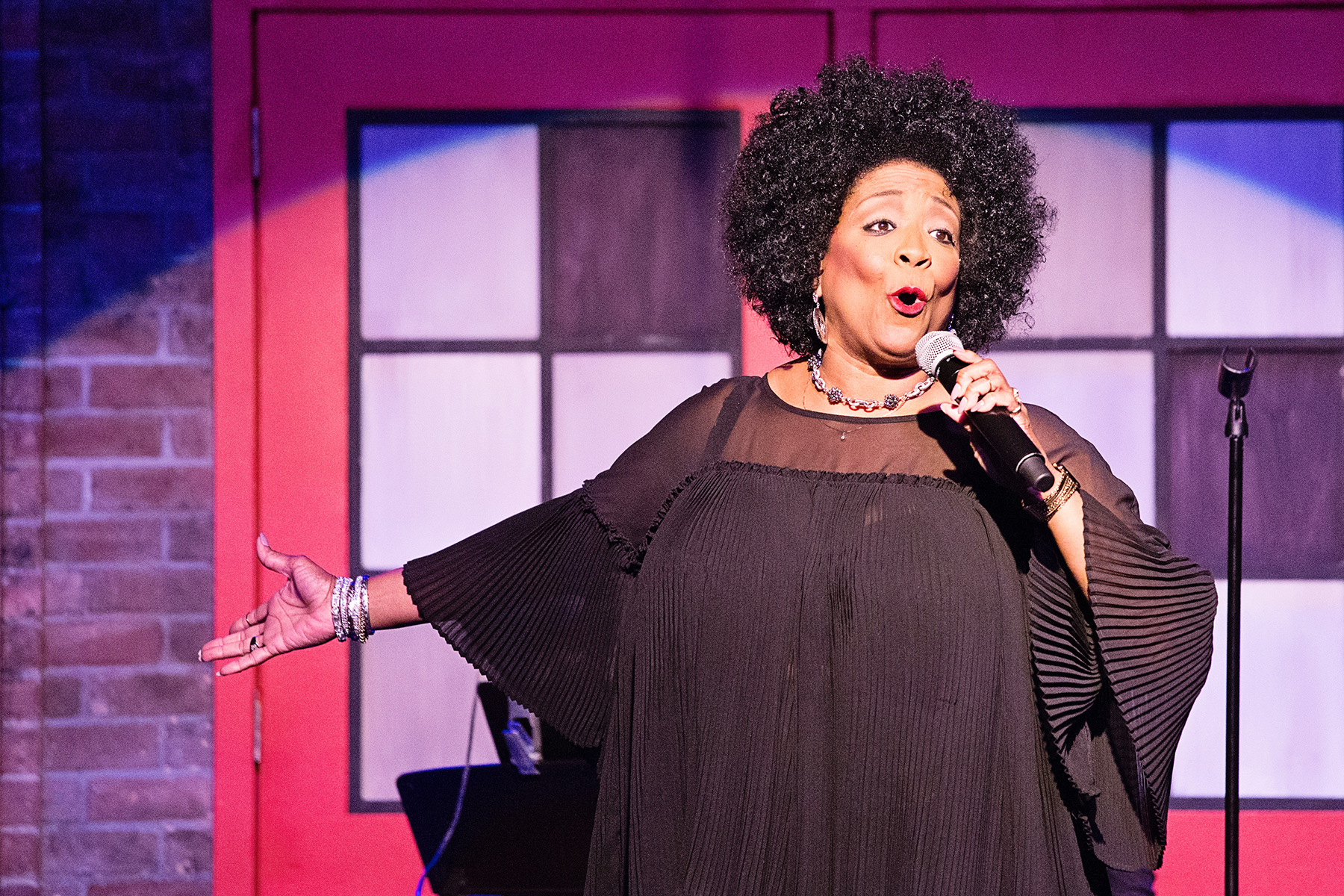 Photo by Time Stops Photography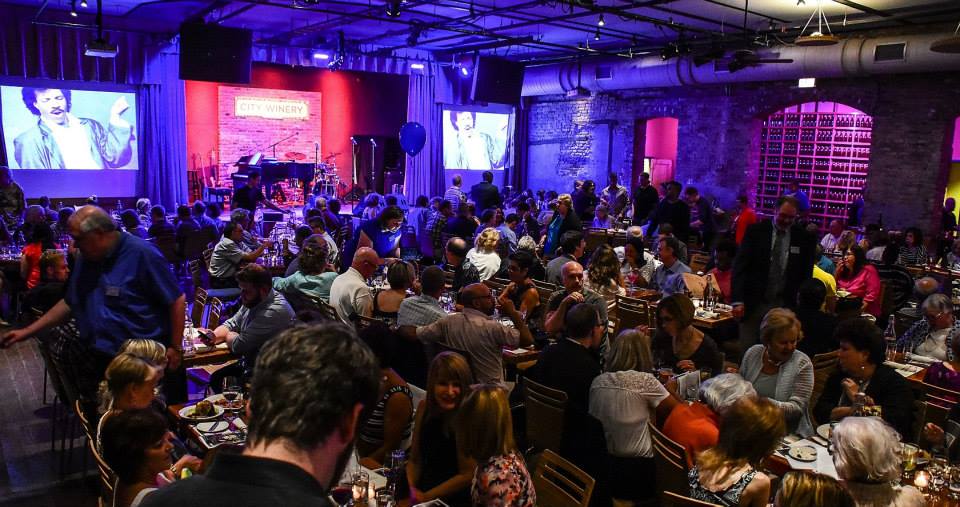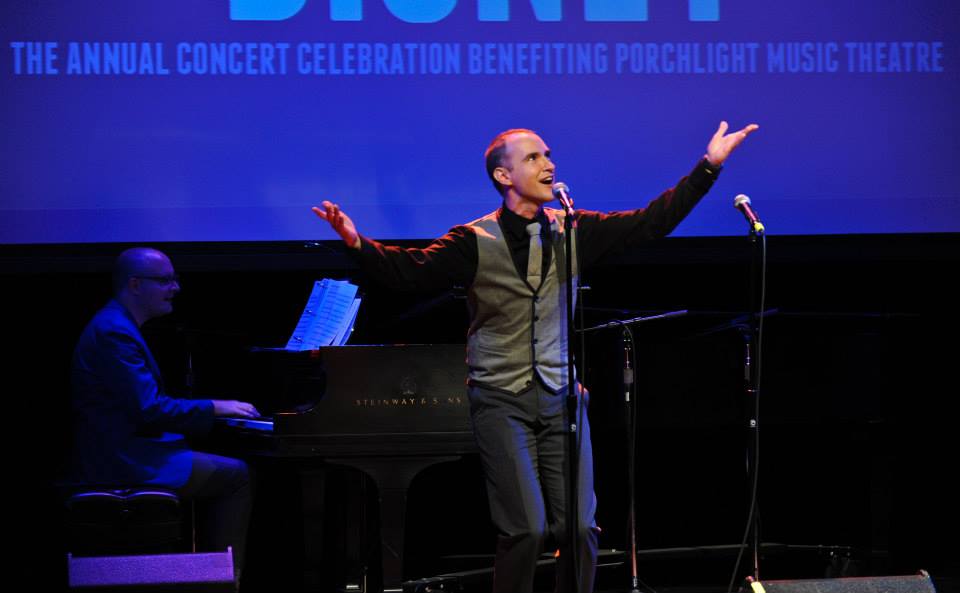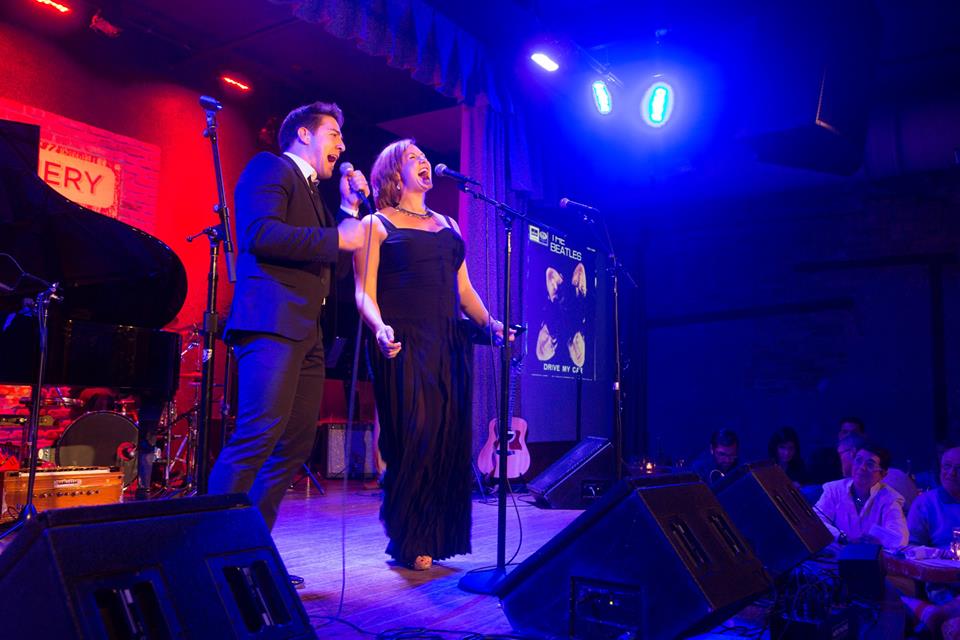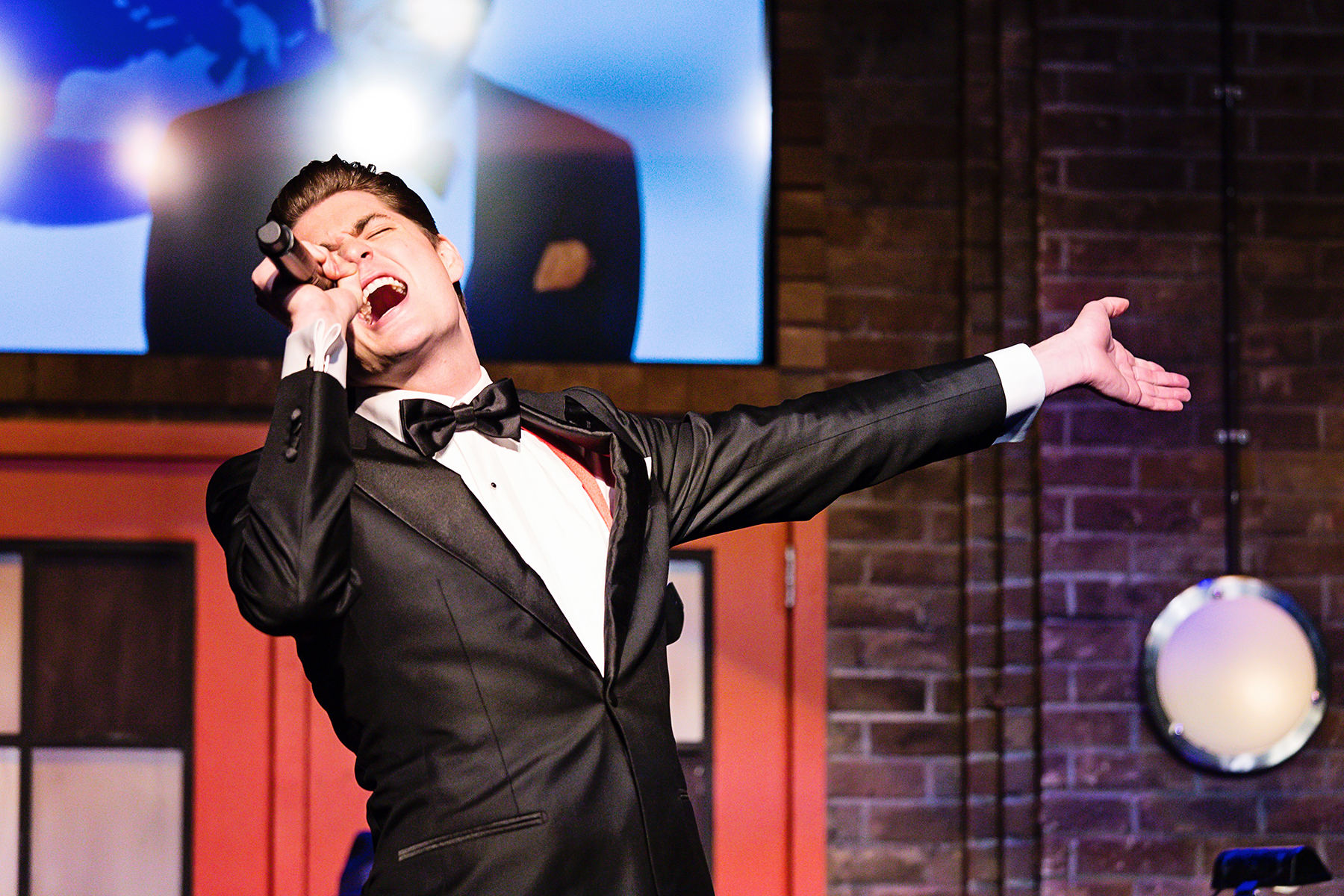 Photo by Time Stops Photography