Celebrate Porchlight's 25th Anniversary at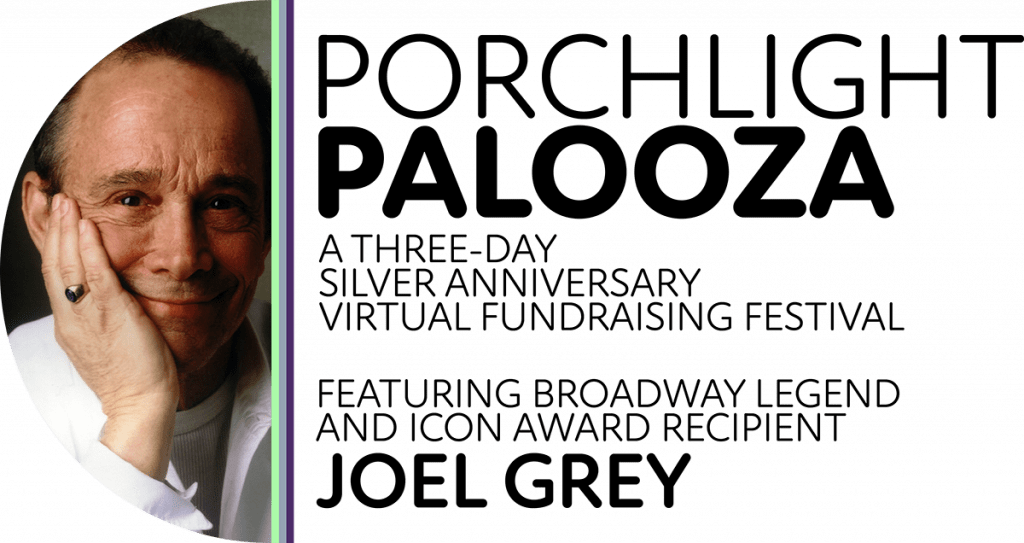 An entertainment-packed, FREE three-episode fundraising festival featuring performances and surprise appearances by your favorite music theatre artists, dreamy raffle prizes and more!
Each night culminates in a virtual program celebrating a different theme, building to the Sunday night interview with Broadway icon Joel Grey and the legendary Bill Kurtis!
BROADCAST HERE
---
Show begins in
---

Featuring Celebrity Greetings By
Kristin Chenoweth, Raúl Esparza, Josh Gad, Mandy Patinkin, Bernadette Peters, Tonya Pinkins, Chita Rivera and more!
---
Raffle Prizes!
In addition to star-studded interviews, unforgettable performances and original virtual content, don't miss the PorchlightPalooza raffle with FOUR PRIZES:
A private tour for eight of Rick and Deann Bayless' garden with drinks and snacks
A private tour for eight on the 65-acre grounds of Bill Kurtis and Donna LaPietra's Mettawa home complete with wine and lunch,
A Caribbean vacation with two, round-trip economy airfare tickets and a three-night stay for two in an Ocean View Studio Suite at Rosewood Baha Mar with daily breakfast at Malam Indian Grill Cellar
A Chicago Staycation!
Raffle tickets go on sale Tuesday, Aug. 4 at 12pm for $50/ticket and $100 for 3 tickets and will be available on the PorchlightPalooza event page.
---
Premier Sponsors: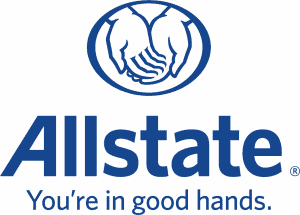 Jean Klingenstein
Official Sponsors:
Bayless Family Foundation, Elaine Cohen & Arlen D. Rubin, Michelle & Steve Cucchiaro, Elegant Event Lighting, Sondra Berman Epstein, Rhona & Julian Frazin, Tony Gibson & Tom Perry, William Gilmer & John Blackburn, Great Lakes Milk Products, Inc., Brenda & James Grusecki, Joe Higgins & Scott Hoesman, Jim Jensen, Jonathan D. Klein & Susan E. Cohn, Kurtis Productions, Chuck & Diane Laff, Alan Matsumura & Laura Erickson, Corinne & Bill McClintic, Genevieve & Daniel Ratner Foundation, Ryan and Spaeth, Inc., Brian Troy and Susan & Bob Wislow
---
25th Anniversary Committee
Rick & Deann Bayless, Co-Chairs
Donna LaPietra & Bill Kurtis, Co-Chairs
Lanie Bayless & Kevin Sullivan, Scott Bobek, Joyce Chelberg, Susan Cohn, Mary Kay Conley, Cheryl Cooke, Brian Donlan & Todd Arp, Sondra Epstein, Rhona Frazin (Board Liaison), Yusef Garcia, Brenda & Jim Grusecki, Francia Harrington & Vern Broders, Joe Higgins, Mark Hudson & Russell Johnson, Jared Kaplan & Maridee Quanbeck, Ruth Kaufman, Jean Klingenstein, Whitney Laskey, Alan Matsumura & Laura Erikson, Corinne & Bill McClintic, Katina Panagopoulos, Elaine Cohen & Arlen D. Rubin, Denise McGowan Tracy, Richard Turner and Diane & Chris Whatton