August 20, 2018 – Up Comedy Club
Tickets go on sale JUNE 1!
---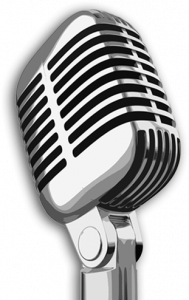 Porchlight's 12th Annual Benefit Concert Celebration 
For more than a decade, Chicago Sings, Porchlight's annual fundraiser has honored artists and organizations whose music has changed the world. Join Porchlight and Chicago's music theatre and cabaret stars as they shine the spotlight this year on the company that taught audiences what a movie musical could be – Metro Goldwyn Mayer. With a stable of incomparable stars that included Gene Kelly, Judy Garland, Lena Horne, Fred Astaire, Cyd Charisse, Jeanette MacDonald, Mickey Rooney, Esther Williams and "more stars than there are in the heavens," this film studio gave birth to some of the landmark productions including The Wizard of Oz, Singin' in the Rain, An American in Paris, and Meet Me in St. Louis.
Chicago's home for music theatre pays tribute to these films and more as CHICAGO SINGS THE MGM MUSICALS!
(ABOVE: Lorenzo Rush Jr. in "Chicago Sings The Best of Motown.")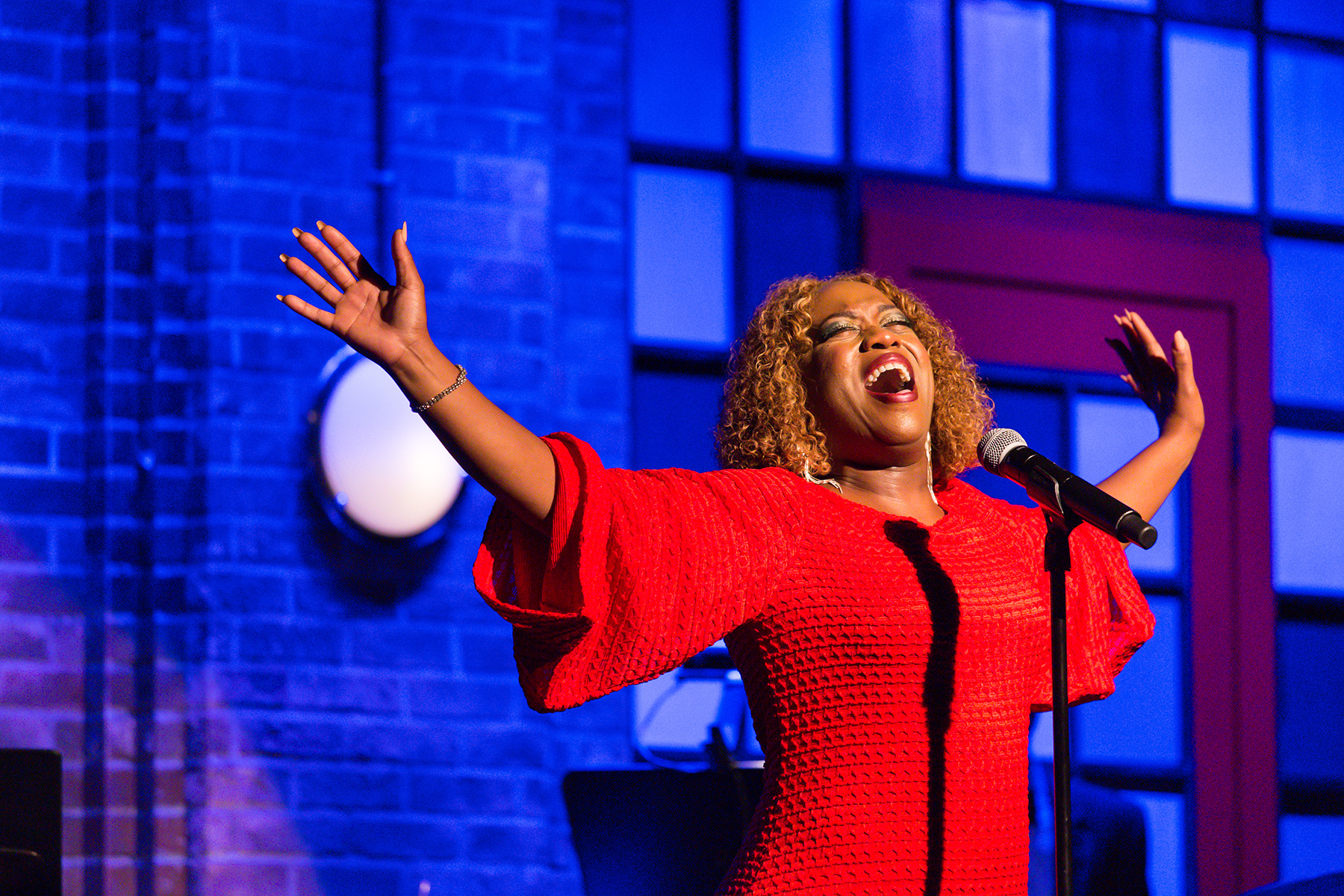 Photo by Time Stops Photography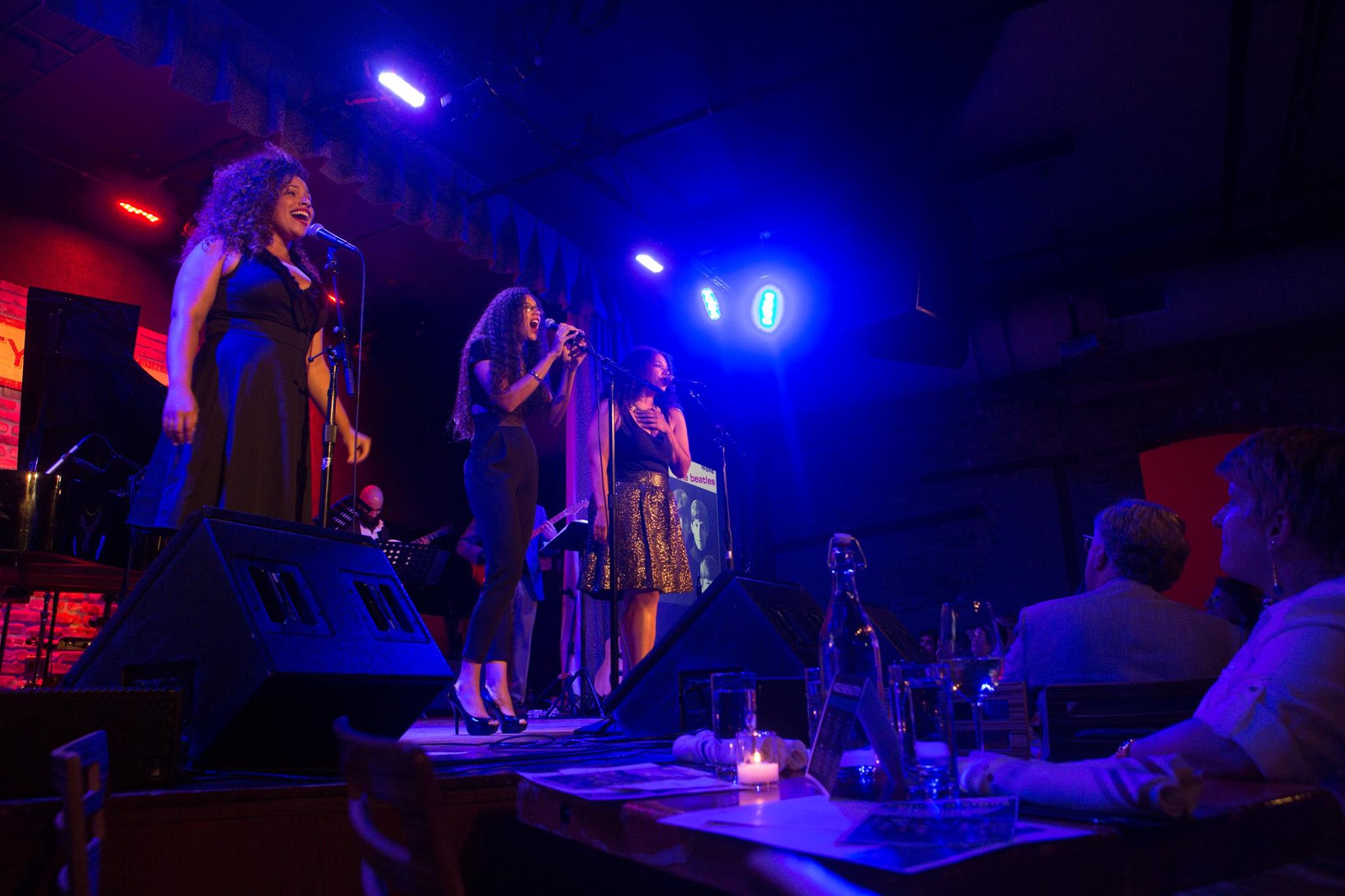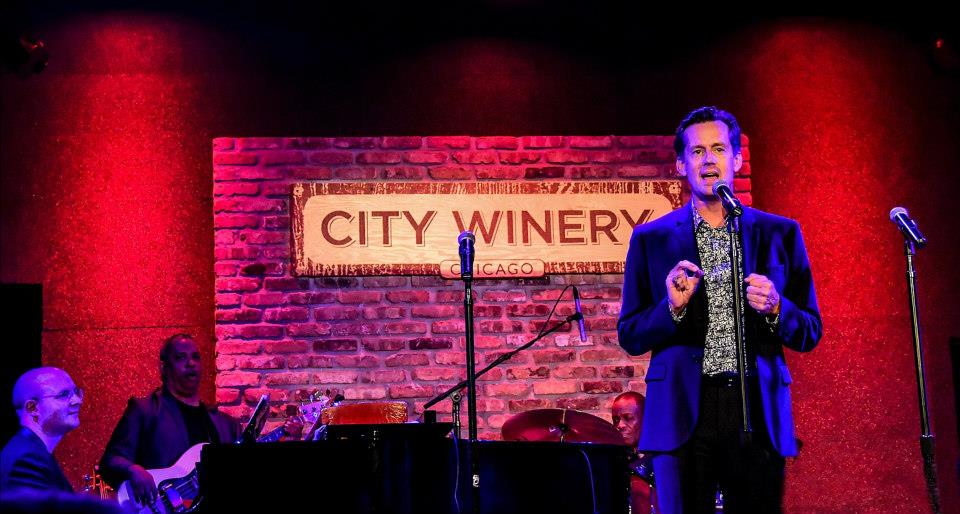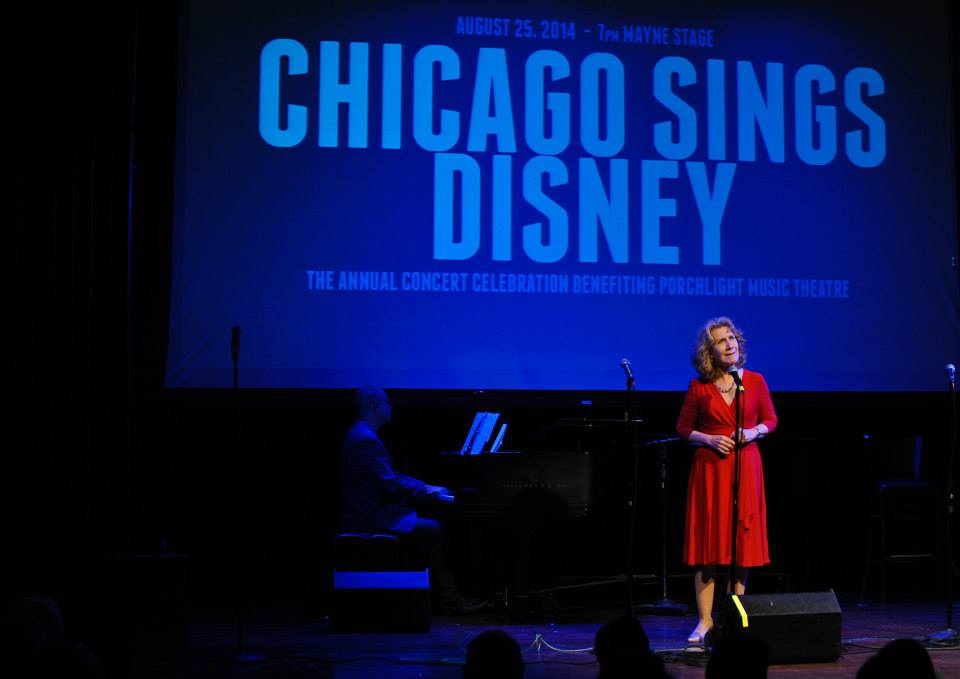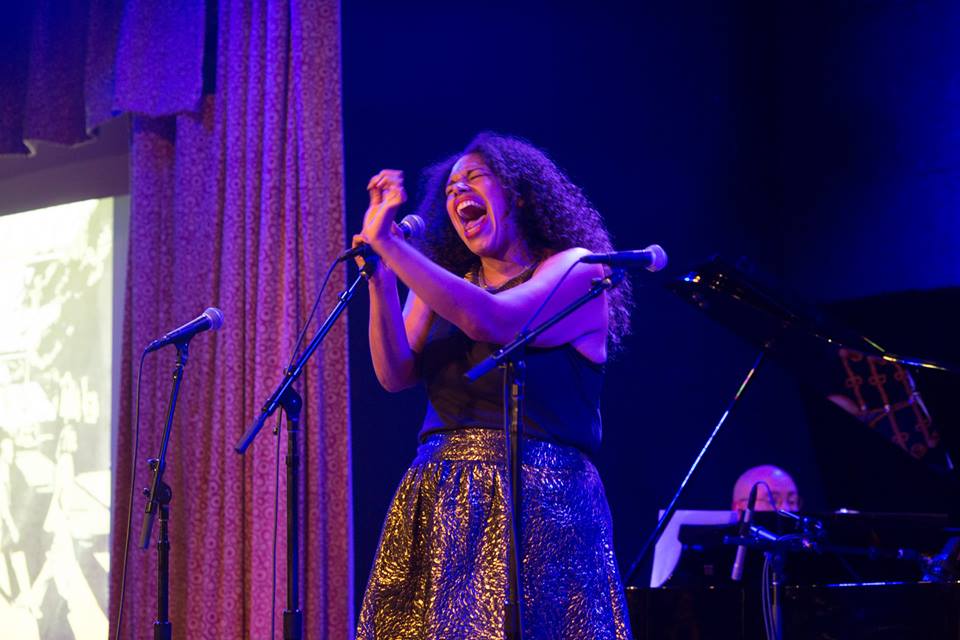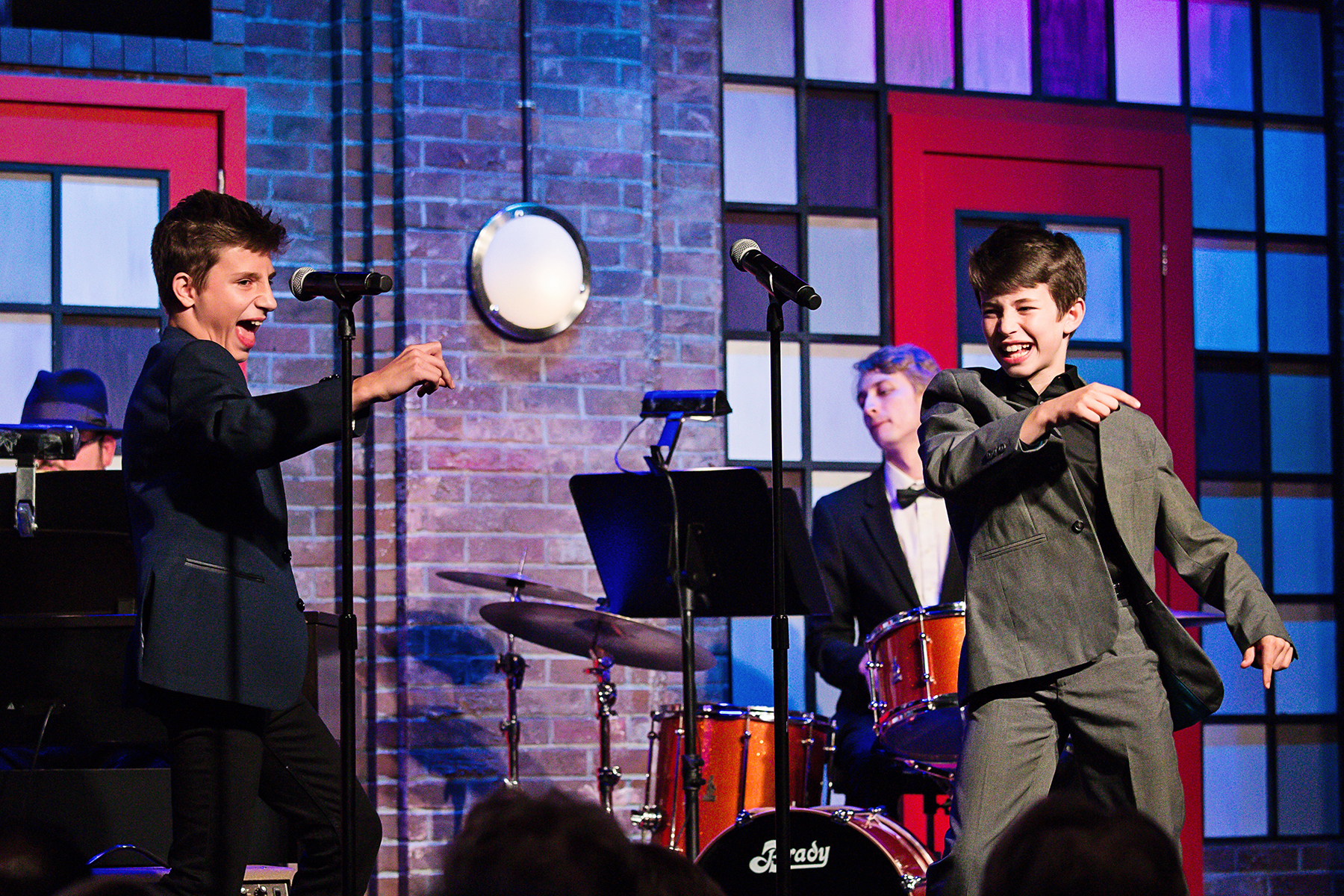 Photo by Time Stops Photography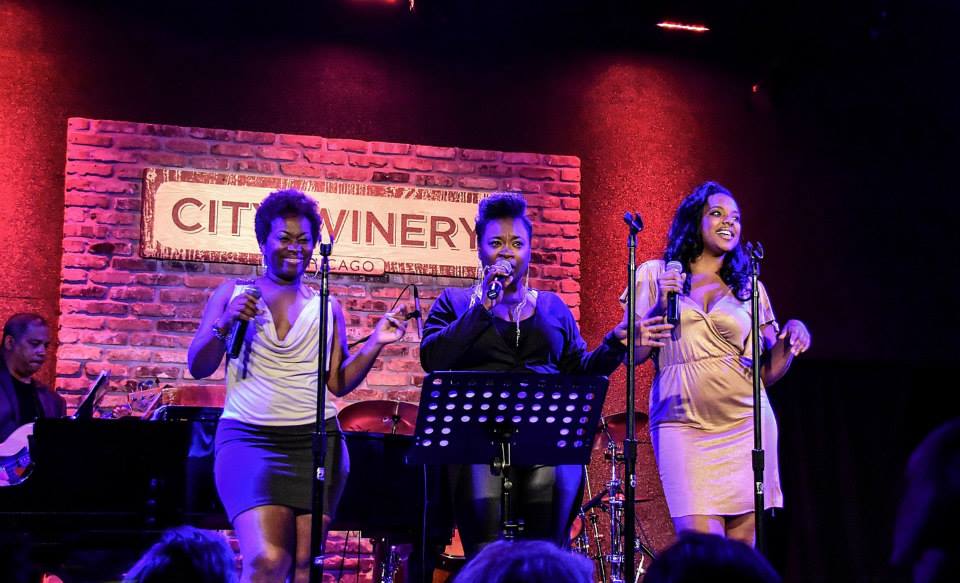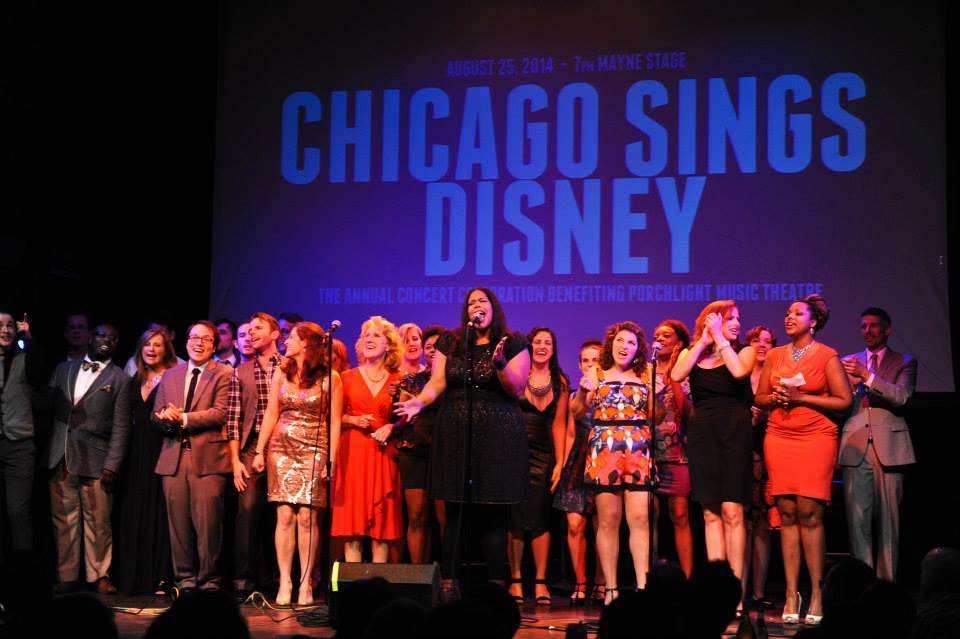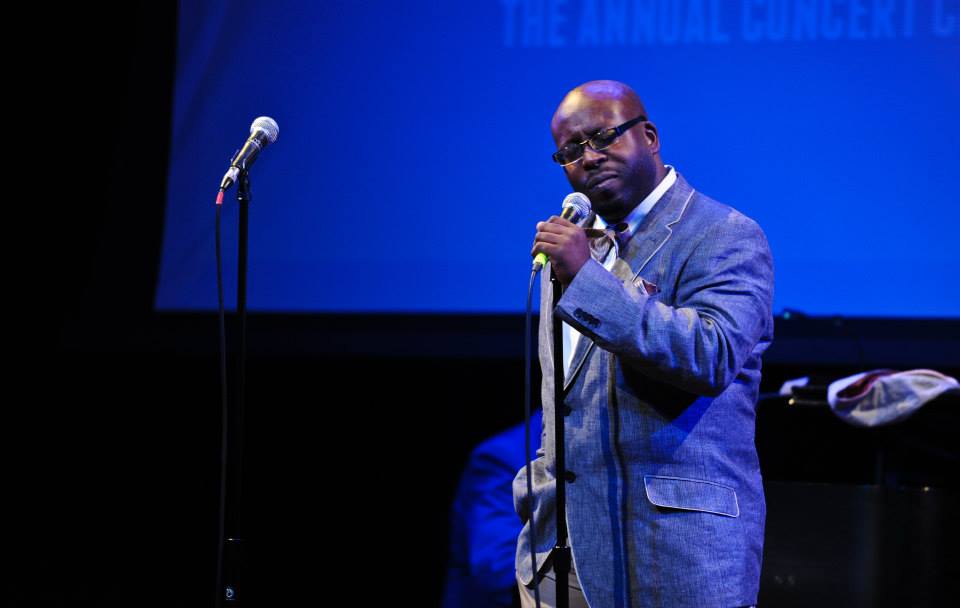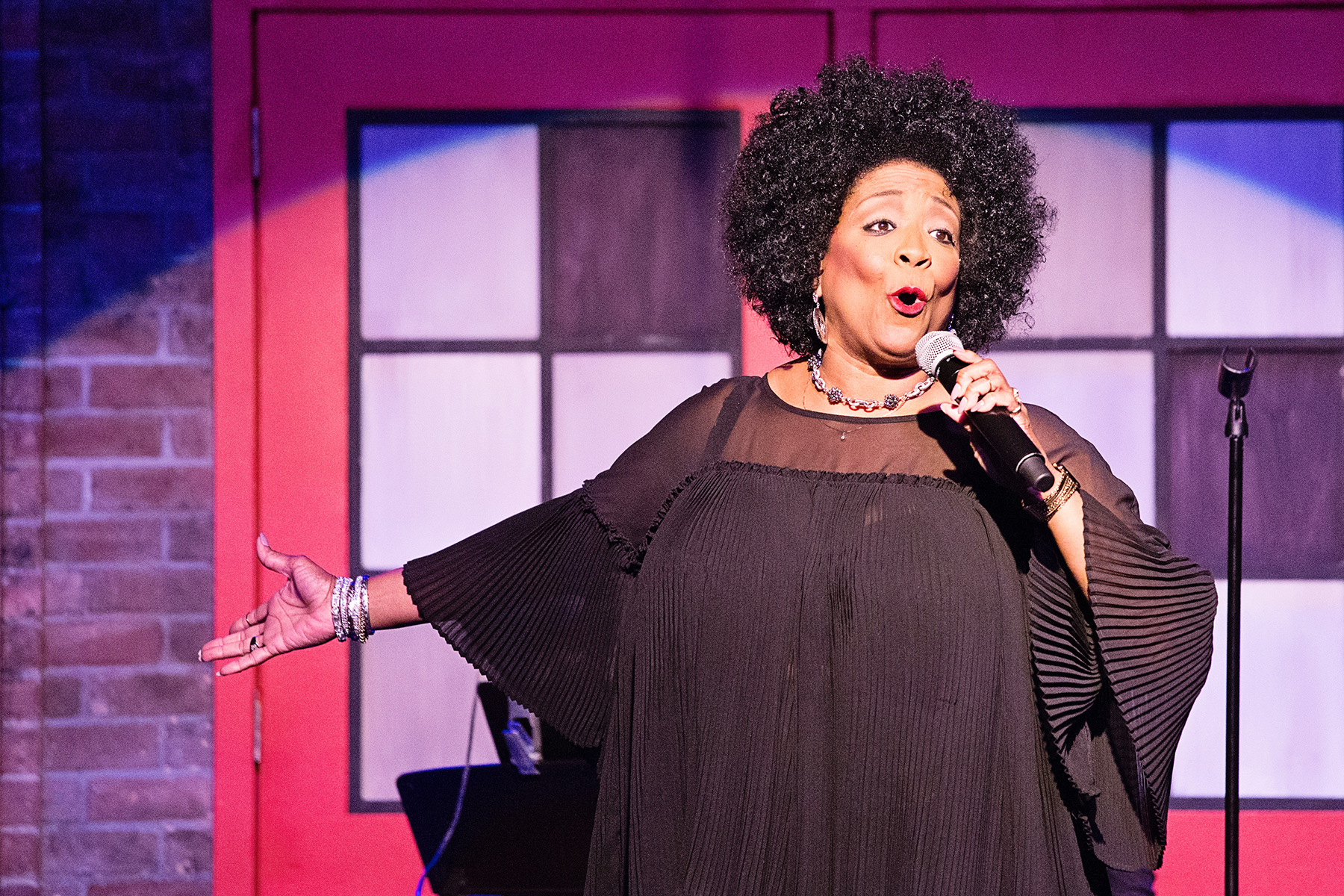 Photo by Time Stops Photography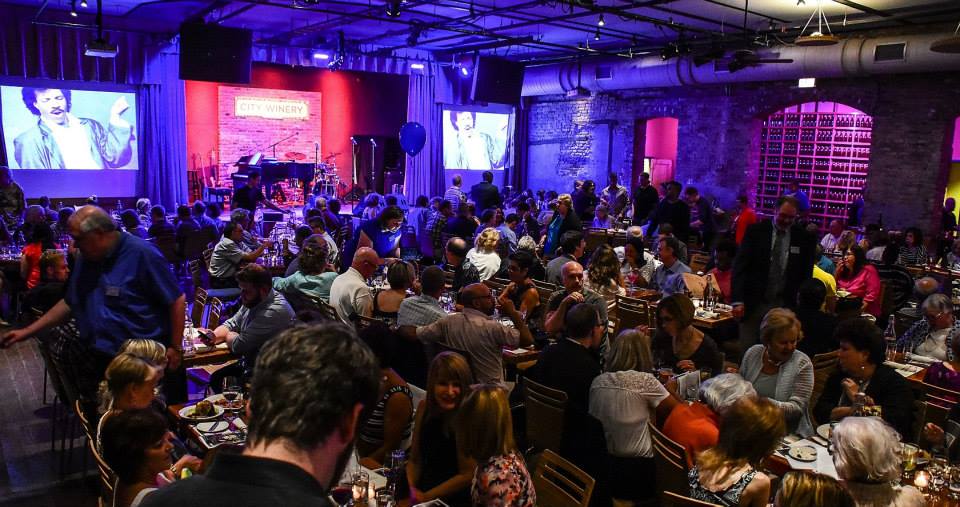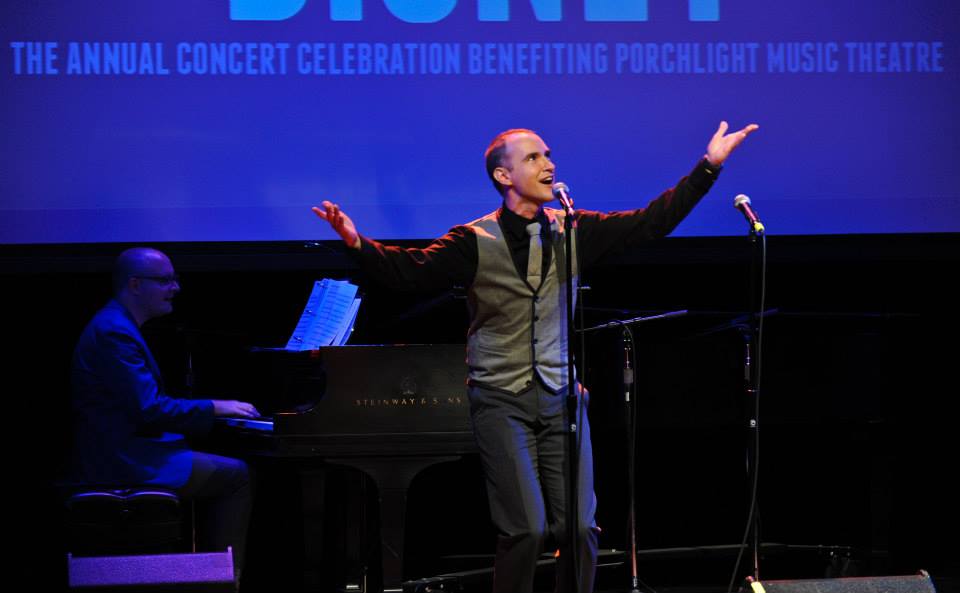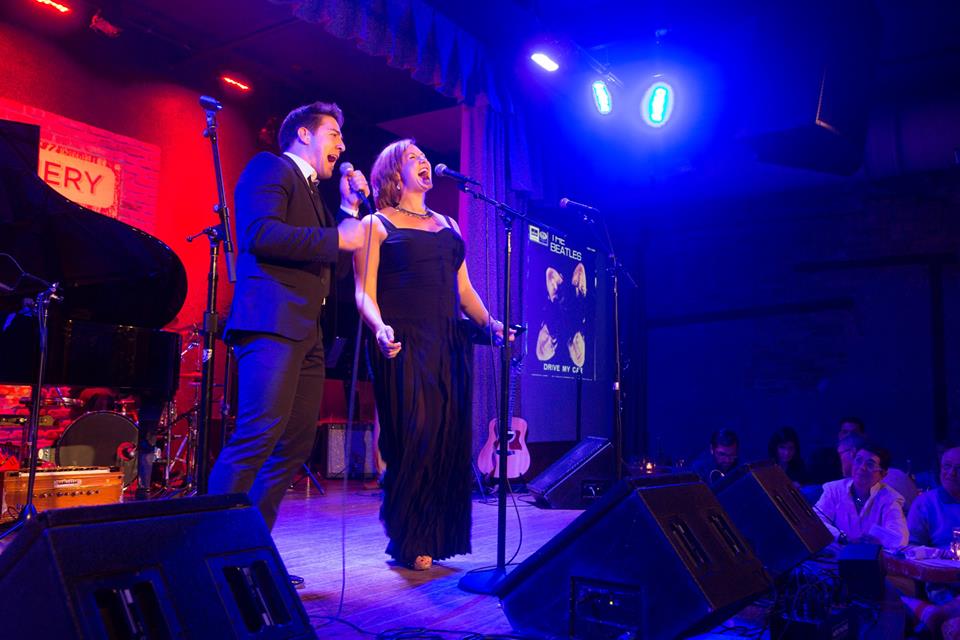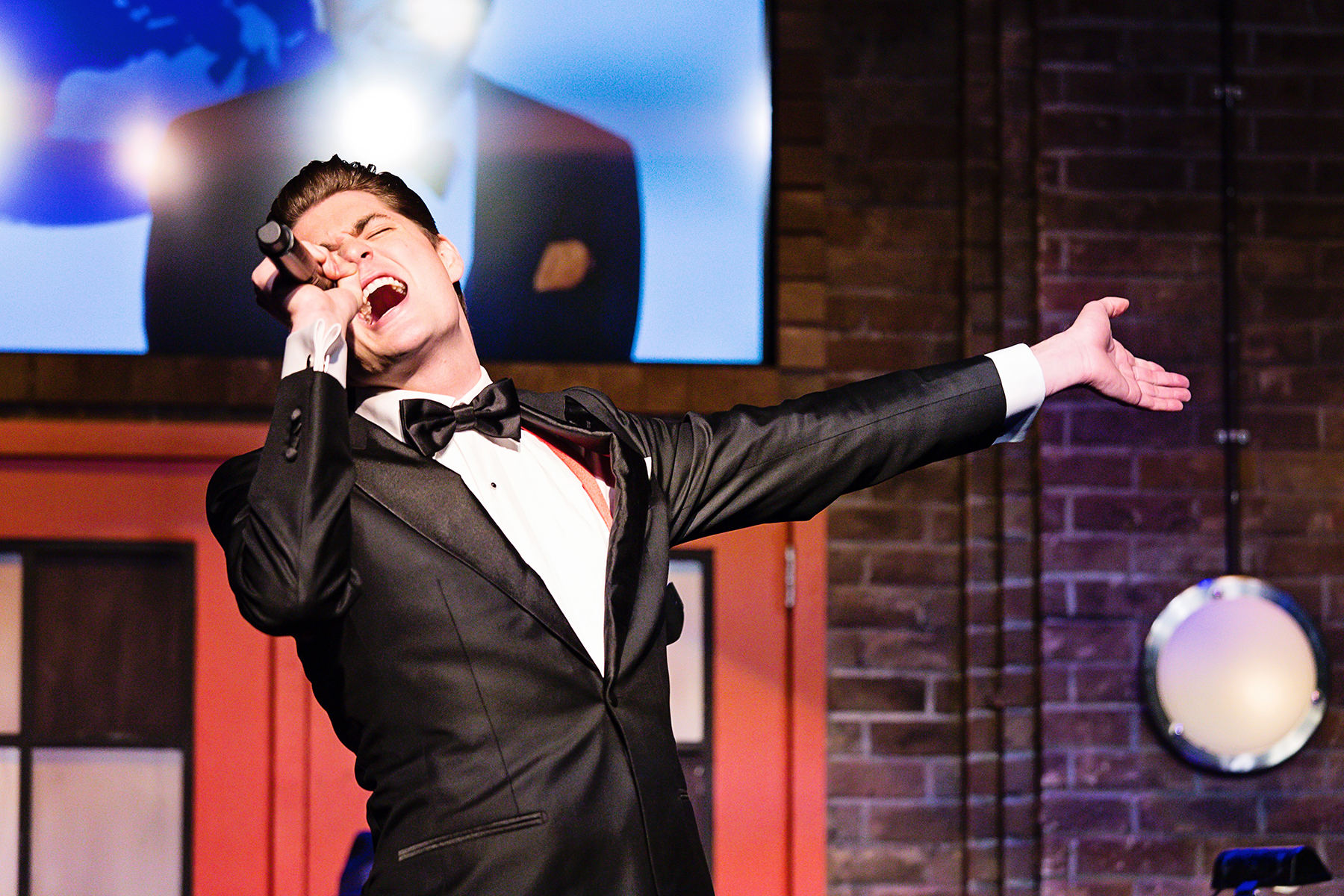 Photo by Time Stops Photography