Porchlight's Free Summer Concert Series Returns

Porchlight's Free Neighborhood Concert Series Is Back!
Grab a blanket or a chair and join Porchlight Music Theatre for the return of its free concert series Broadway in your Backyard! This 60-minute concert, held in parks throughout Chicago, is part of Chicago Park District's Night Out in the Parks series with lead sponsors Comcast and Xfinity.
With a rotating company including Adrian Aguilar+, Bryce Ancil+, Lydia Burke*, Desiree Gonzalez*, Lorenzo Rush Jr+ and Ciarra Stroud* with conductors/keyboards Kevin Disch+ and Justin Akira Kono+, Broadway in your Backyard features some of the best loved hits from the Broadway songbook including songs from Funny Girl, Guys and Dolls, Mary Poppins, Grease, RENT, Hairspray, Aladdin and others.
Broadway in your Backyard is co-directed by Frankie Leo Bennett+ and Michael Weber+ and music directed by Linda Madonia*.
All concerts begin at 6PM.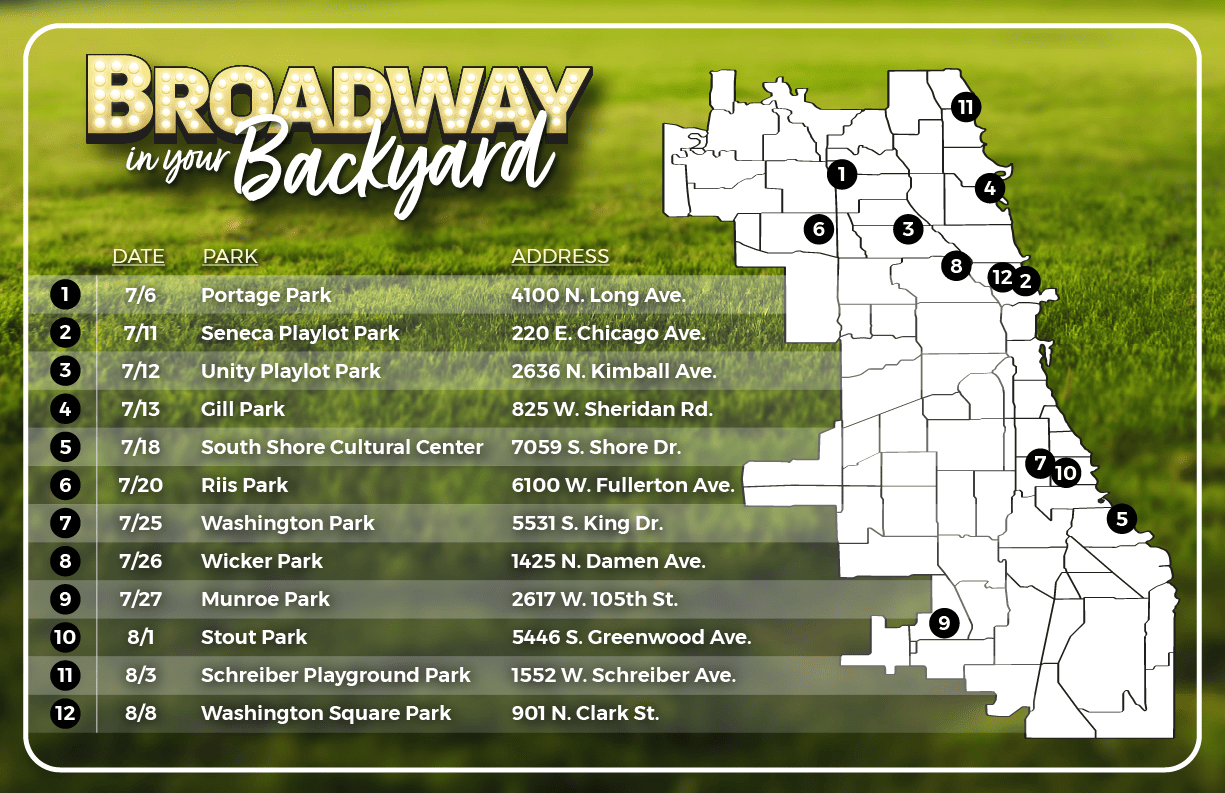 Dates, park locations and performers subject to change.
Porchlight will provide coloring pages for kids on Thursday, July 13 at Gil Park.
Allegrezza will join Porchlight performers on Tuesday, August 8 at Washington Square Park.
---
MEET THE PERFORMERS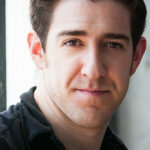 Adrian Aguilar+ (Performer) – In his career, Adrian has performed on screens and stages all over the midwest and on Broadway and is truly, incredibly grateful for the opportunity to be a part of Broadway in your Backyard. So much love and thanks to his always amazing wife Brie, his hilarious and perfect son, Ian, and their goofy meatball of a new pup, Ahsoka Doggo.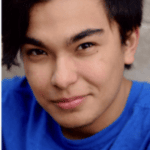 Bryce Ancil+ (Performer) – Bryce is thrilled to be spending the summer with Porchlight Music Theatre! Porchlight: New Faces Sing Broadway 1956; Chicago Sings Stephen Sondheim. Chicago: "Swing" in Groundhog Day (Paramount); "Arpad" in She Loves Me (Joseph Jefferson award nomination; Blank Theatre Co.); Godspell (Theo). National Tour: "Linus" in A Charlie Brown Christmas. Off stage; Bryce enjoys writing music, thrifting and streaming on Twitch. Find him on Spotify.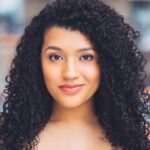 Lydia Burke* (Performer) – Lydia is elated to return to Porchlight Music Theatre! She was last seen on the Porchlight Music Theatre stage in Duke Ellington's Sophisticated Ladies and New Faces Sing Broadway 1956. Other credits include "Jovie" in Elf the Musical and Roald Dahl's Matilda (Drury Lane Theatre); Damn Yankees, Big Fish, Sound of Music (Marriott Theatre); Priscilla, Queen of the Desert and Sister Act (Mercury Theater Chicago); Groundhog Day and Kinky Boots (Paramount Theatre) and Ragtime (Music Theater Works).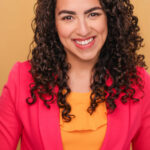 Desiree Gonzalez* (Performer) – Desiree is so excited to be working with Porchlight once again! Her most recent credits include "Catherine" in Pippin (Music Theater Works); Spring Awakening (Porchlight Music Theatre); I Wanna F*ck Like Romeo and Juliet and Blind Crest (Parallel 45); Tru (Gosz and Fotos); Mary Shelly's Frankenstein (Lookingglass); The Abuelas (Teatro Vista); New Faces Sing Broadway 1975 (Porchlight); Porchlight Revisits Do Re Mi (Porchlight); Bonnie and Clyde, of which Desiree was nominated for a Jeff Award (Kokandy Productions); Destiny of Desire and Another Word for Beauty (Goodman Theatre). TV credits include "Chicago Fire" and several regional commercials. Desiree is a graduate of Carthage College and is proudly represented by Big Mouth Talent and Management by Morgan.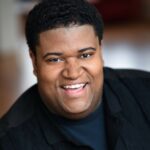 Lorenzo Rush Jr+ (Performer) – Lorenzo Rush Jr is proud to be back hanging out with you all in Chicago's Backyard! Lorenzo is an accomplished Actor, Singer, and Director born and raised in Chicago's West Garfield Park neighborhood. He has been blessed to perform on some of Chicago's top stages including: Court Theater, Marriott Theater, and Chicago Shakespeare Theater. He attributes all his success to God, and his daughter Phoebe for being his motivation. Please enjoy the show and please SING ALONG!!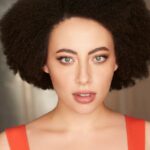 Ciarra Stroud* (Performer) – Ciarra is a graduate from the University of California, Irvine with a BFA in music theatre. Her past credits include "Eve" in Porchlight Revisits The Apple Tree, (Porchlight Music Theatre); "Frenchy" in Grease (Drury Lane Theatre); "Brie" in Catholic School Token (Northwestern University); "The Girl With the Date" in Blues in the Night (North Coast Repertory Theatre); "The Witch" in Into the Woods (Myers Dinner Theatre); "Catherine" in Pippin and "Armelia" in Ain't Misbehavin' (Timber Lake Playhouse).
---
ABOUT NIGHT OUT IN THE PARKS
In 2022, Porchlight Music Theatre's Broadway in your Backyard was presented as part of the Chicago Park District's Night Out in the Parks series, supported by the Mayor's Office and Chicago Department of Cultural Affairs and Special Events. The Chicago Park District in partnership with over 100 local artists and organizations, present engaging events and performances that enhance quality of life across Chicago and amplify the artistic and cultural vibrancy in every neighborhood. Through multiple disciplines, which include theater, music, movies, dance, site-specific work, nature programs, and community festivals, the series aims to support Chicago-based artists, facilitate community-based partnerships and programs, cultivate civic engagement and ensure equity in access to the arts for all Chicagoans.
FREQUENTLY ASKED QUESTIONS
What is Broadway in your Backyard?

Named one of "the most exciting Night Out in the Parks events this summer" by Time Out Chicago, Porchlight Music Theatre, as part of the city of Chicago's Night Out in the Parks, brings some old and new favorites to your neighborhood park for a free 60 minute concert each summer at parks all over Chicago!
Should I bring my own chair, blanket or towel to Broadway in your Backyard?

Yes! Porchlight will be unable to provide chairs or blankets at these events. Please bring your own, pack a picnic and join us for some of Broadway's best tunes.
How long is the concert?
Each performance of Broadway in your Backyard is one hour.
Will there be public restrooms available?
Patrons who plan on attending Broadway in your Backyard should read more about the facilities offered at each park on the Chicago Park District website.
Is the concert appropriate for all ages?
Broadway in your Backyard is perfect for the entire family!
Can I bring food?
Yes, you may bring coolers, non-alcoholic beverages and/or food to the park. Please follow all rules and regulations of the Chicago Park District, information found at their website. And be sure to place all trash at the end of the event in trash cans at the parks.
May I take photos?
Yes, please take photos and share on social media. Be sure to tag Porchlight and use the hashtags #BroadwayInYourBackyard, #NightOutInTheParks, #InTheParks, #MyChiParks.
What if it rains?
In the event of inclement weather, Broadway in your Backyard will not be rescheduled unless otherwise noted by Porchlight and the city of Chicago Park District.
Broadway in your Backyard is sponsored by our lead series sponsors, Comcast and Xfinity, and in part by the Chicago Park District Mayor's Office and Department of Cultural Affairs and Special Events, ComEd's Powering the Arts program in partnership the League of Chicago Theatres, Byline Bank, the Unity Park Advisory Council and Trader Joe's. Thank you to The Screen Machine for their support of the 2023 Broadway in your Backyard season with the donation of our beautiful t-shirts!
Porchlight Music Theatre is partially supported by generous contributions from Actors' Equity Foundation; Allstate; Michael Best & Friedrich LLP; Chapman | Spingola, LLP; Abe and Ida Cooper Foundation; Gen Ops Plus; Elegant Event Lighting; Glimpse Vision; James P. and Brenda S. Grusecki Family Foundation; Hearty Boys; A.L. and Jennie L. Luria Foundation; The MacArthur Fund for Culture, Equity and the Arts at Prince; the Pritzker Traubert Foundation; Ryan and Spaeth, Inc.; Daniel and Genevieve Ratner Foundation; The Saints and Dr. Scholl Foundation.
The season program is partially supported by a grant from the Illinois Arts Council Agency, a state agency, and by a CityArts Grant from the City of Chicago Department of Cultural Affairs & Special Events.
Porchlight Music Theatre wishes to thank members of the Matching Gift Corporate Program including Abbvie; Allstate; Lloyd A. Fry Foundation; Peoples Gas; Pepsico; Polk Bros Foundation and The Saints.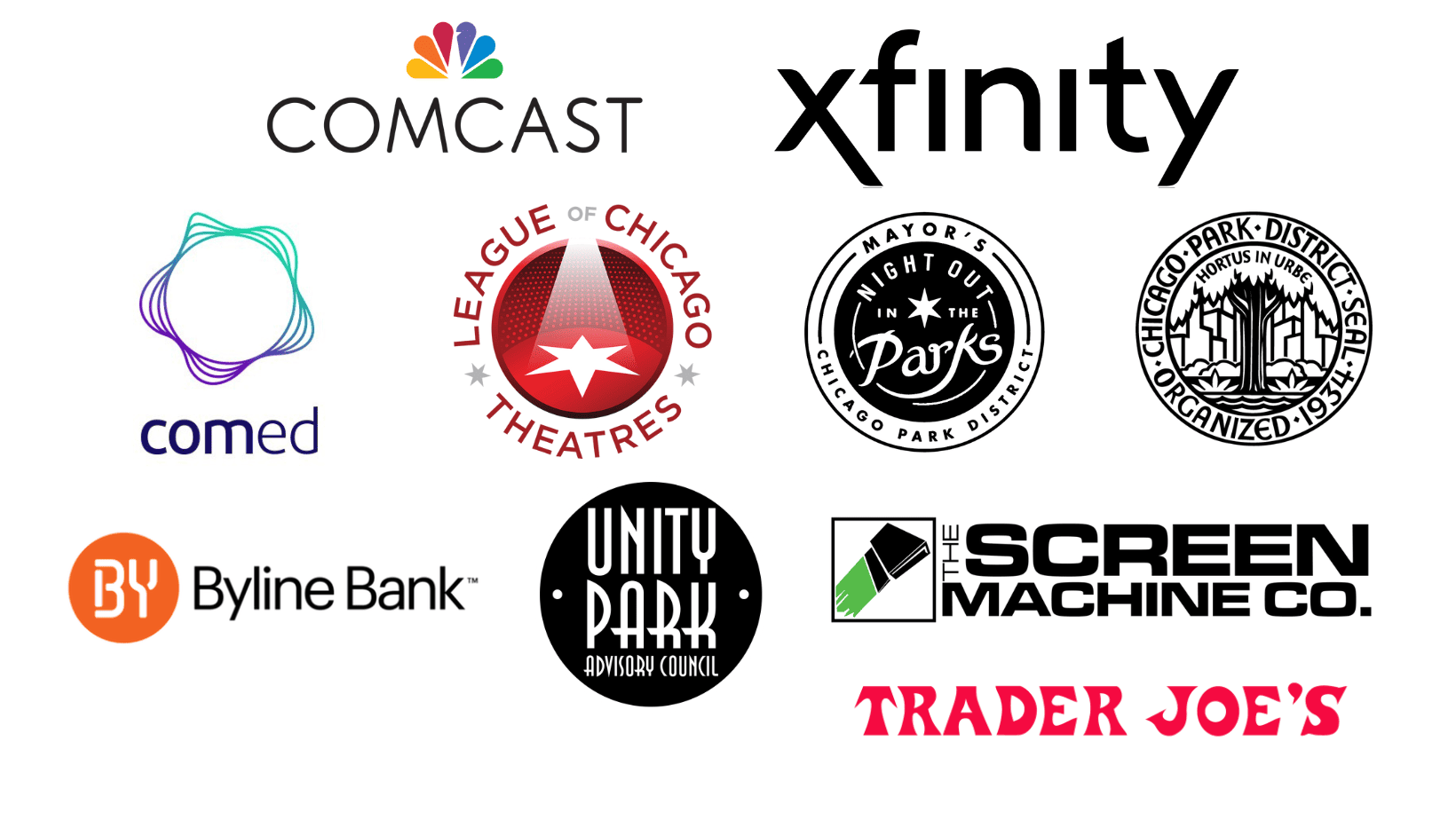 ---