THE 2018-2019 SEASON OF NEW FACES SING BROADWAY
To purchase tickets, choose a show below!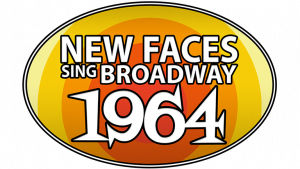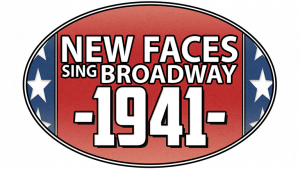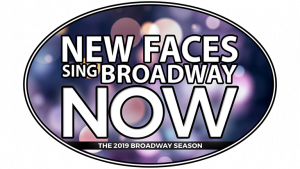 Porchlight Music Theatre's hit revue series is the tuneful and fun, audience-interactive evening that music theatre fans crave – back again for a fourth season! Hosted by a popular Chicago music theatre "name" and featuring a company of ten up-and-coming local talents, the evening is a journey from the start to the finish of one specific musical season on Broadway. Peppered with visuals of the era in an exciting multimedia presentation, trivia games (with prizes!), sing-alongs and more, you'll be treated to the very best music of the "hit and miss" productions that made up a musical season on the Great White Way presented in an intimate and elegant cabaret environment.
Porchlight's series is inspired by a set of musical revues produced from 1934-1968 entitled "New Faces" which was instrumental in introducing the public emerging talent with names like June Carrol, Robert Clary, Imogene Coca, Jane Connell, Professor Irwin Corey, Henry Fonda, Alice Ghostley, Ronny Graham, Billy Hayes, Tiger Haynes, Van Johnson, Madeline Kahn, Eartha Kitt, Robert Klein, Carol Lawrence, Paul Lynde, Virginia Martin, Bill McCutheon, John Reardon, Maggie Smith, Inga Swenson, and many, many more.
The New Faces Sing Broadway 2018–2019 series is sponsored by Elaine Cohen and Arlen Rubin.
(ABOVE: The ensemble cast of New Faces Sing Broadway 2001. Photo by Austin Packard)
---
Previously in the New Faces Sing Broadway 2017 – 2018 Season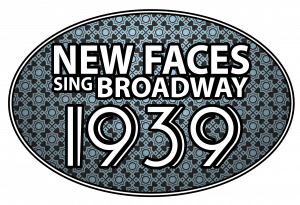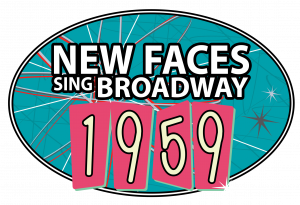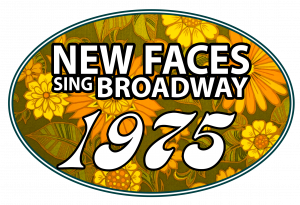 LOCATIONS
Both locations feature drinks (alcoholic and non) and snacks available for purchase.
The Arts Club of Chicago
201 E Ontario St
Chicago, IL 60611
Skokie Theatre
7924 Lincoln Ave.
Skokie, IL 60077