No events
There are no scheduled events. Please check back soon!
Box Office Phone: 773-777-9884 — Box Office Hours
Book by Peter Stone. Music by John Kander. Lyrics by Fred Ebb. Direction by Artistic Director Michael Weber, Choreography by Florence Walker Harris and Music Direction by David Fiorello, starring Meghan Murphy and Brandon Dahlquist. Based on the classic film starring Katherine Hepburn and Spencer Tracy, a television interviewer and a newspaper cartoonist get into a public battle over their respective professions, and, of course, fall in love, marry and experience more career conflicts. This Tony Award-winning musical starred Lauren Bacall in its original Broadway run. Featuring the hits: "One of the Boys," "Sometimes a Day Goes By" and "The Grass is Always Greener."
Signature Sponsors for Porchlight Revisits Woman of the Year: Anne & Greg Taubeneck
Meet the Cast!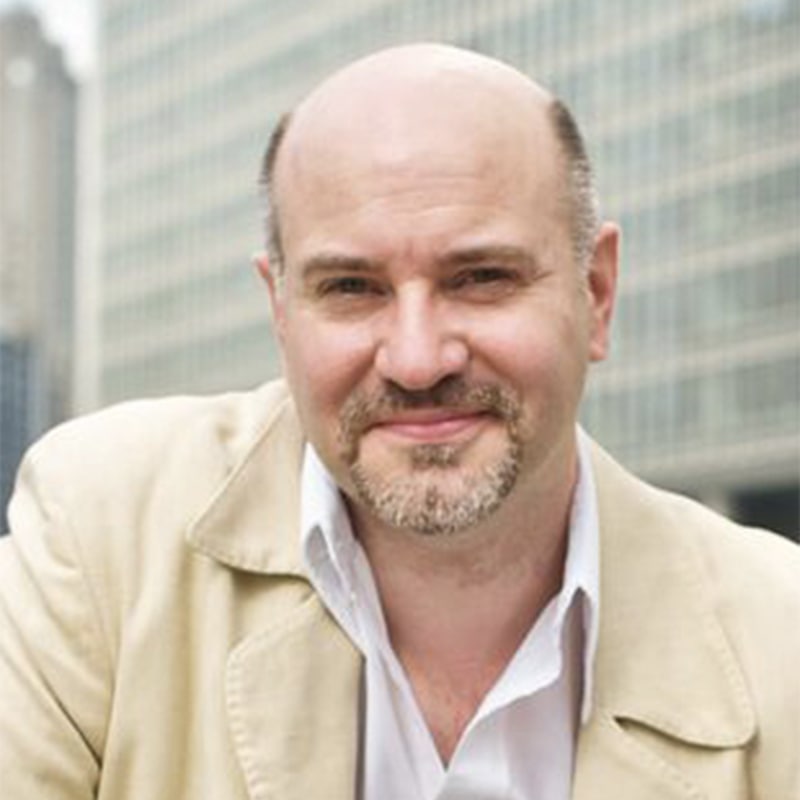 Michael Weber
Director
Michael previously served as artistic director for the inaugural season of Drury Lane Theatre Water Tower Place (now The Broadway Playhouse) and at Theatre at the Center (1998-2004). His productions of Sweeney Todd, A Funny Thing Happened on the Way to the Forum, Pal Joey, Assassins and Side Show at Porchlight Music Theatre, Grand Hotel at Drury Lane Theatre Water Tower Place and She Loves Me at Theatre at the Center were each nominated for the Joseph Jefferson Award for Best Production-Musical. Directing credits include Living the History-125 Years of The Auditorium Theatre starring Patti LuPone and John Mahoney, Fifth of July and Talley's Folly at the Oak Park Festival Theatre,The Petrified Forest at Theatre at the Center, Beauty and the Beast at Marriott Theatre, Over the River and Through the Woods at The Mercury Theater, A Funny Thing Happened on the Way to the Forum at Pheasant Run Theatre, and Cirque du Symphony at Sears Center Arena. The recipient of two Joseph Jefferson Awards, he wrote and directed nine Joseph Jefferson Awards ceremonies (2009-2018). Weber's regional acting credits include Annie Get Your Gun and Gypsy (both starring Patti LuPone) at Ravinia, Disney's My Son Pinocchio at First Stage Milwaukee, Around the World in 80 Days at Cleveland Playhouse, The Winter's Tale and Henry V at Chicago Shakespeare Theatre, It Had To Be You (starring Cindy Williams and Eddie Mekka) at Little Theatre on the Square, Angel Street at First Folio Shakespeare, and The Gifts of the Magi at Indiana Repertory. Weber is proud to serve as a pledge host on WTTW, Channel 11, and is author of the play, WAR of the WELLeS.