THE 2018-2019 PORCHLIGHT REVISITS SEASON
Choose a show below!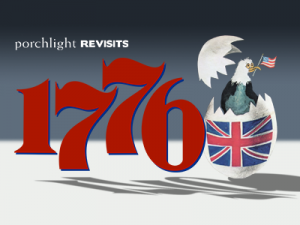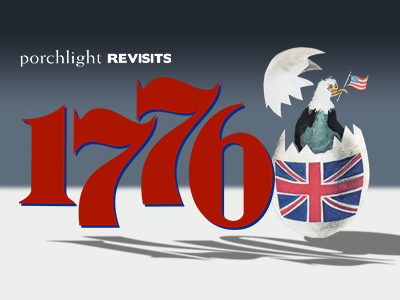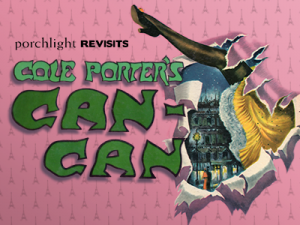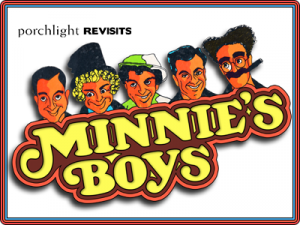 Subscribe and Save!
Porchlight Revisits: lost musicals. in staged concert.
NEW THIS YEAR — THURSDAY MATINEES!
One of Porchlight's most popular offerings, Porchlight Revisits returns! Now in its fifth year, this special series brings together music theatre aficionados to visit three musicals that opened on the Great White Way but have since gone "unsung." The finest music theatre artists in Chicago dust off these neglected treasures and, fully staged with script in hand, escort you to the world of Broadway's past.
To enhance your experience, before every Porchlight Revisits production, audiences are invited to the "Behind the Show Backstory" multimedia presentation, created and hosted by Artistic Director Michael Weber, discussing that evening's production including the show's creative history, juicy backstage gossip and much more.
Join each Porchlight Revisits staged reading on its own (single tickets are just $35 each) or subscribe to the series to ensure the best seats and a 15% discount off the single ticket price.
All Porchlight Revisits productions take place at the Ruth Page Center for the Arts, 1016 N. Dearborn.

(ABOVE: Meghan Murphy and the ensemble cast of Porchlight Revisits "Woman of the Year". Photo by Robin West)
---
Previously in the New Faces Sing Broadway 2017 – 2018 Season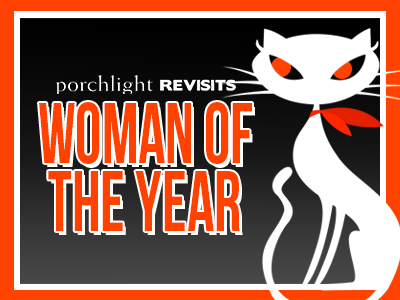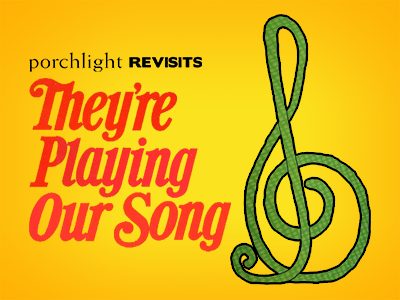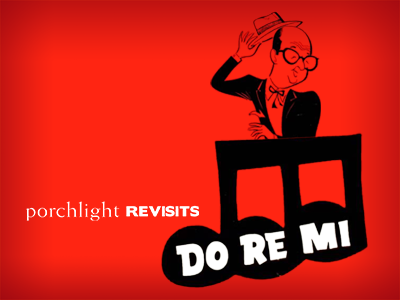 ---
Previous Porchlight Revisits Productions
2016–2017
On A Clear Day You Can See Forever
May 2017
Directed by Lili-Anne Brown
Music Direction by Andra Velis Simon
Little Me
March 2017
Directed by Michael Weber
Music Direction by Linda Madonia
Choreography by Craig V. Miller
The Rink
October 2016
Directed and Choreographed by Christopher Pazdernik
Music Direction by Ryan Brewster
2015–2016
Chess
May 2016
Directed by Michael Weber
Music Direction by Jimmy Moorhead
Choreography by Brenda Didier
Applause
March 2016
Directed and Choreographed by Christopher Pazdernik
Music Direction by Nick Sula
Babes in Arms
October 2015
Directed by Jess McLeod
Music Direction by Alex Newkirk
Musical Staging by James Beaudry
2014–2015
Mack and Mabel
May 2015
Directed by Michael Weber
Music Direction by Beckie Menzie
Musical Staging by Tammy Mader
City of Angels
March 2015
Directed by Christopher Pazdernik
Music Direction by Aaron Benham
Bells Are Ringing
October 2014
Co-Directed by Michael Weber and Dina DiCostanzo
Music Direction by Linda Madonia
2013–2014 (Debut Season!)
Fade Out — Fade In
May 2014
Directed by Michael Weber
Music Direction by Jon Steinhagen
Choreography by Dina DiCostanzo
Golden Boy
February 2014
Directed by Chuck Smith
Music Direction by Austin Cook
Choreography by Dina DiCostanzo
Anyone Can Whistle
September 2013
Directed by Christopher Pazdernik
Music Direction by Aaron Benham